Indemnity provisions usually refer to third-party claims. This means a claim by a person other than the two parties to the indemnity. If I sell you a box of widgets and indemnify you for all claims resulting from the use of the widgets, the idea is that if a third person is injured by the widget and sues you, I am on the hook. But these provisions are commonly more expansive, and include first-party claims. Thus, if you get injured using the widget, I am on the hook. Environmental indemnity agreements are typically the most expansive types of provisions you can find and seem to have included all the word someone could think of. One concerned about what an environmental indemnity provision covers should consult with a real estate attorney. In a recent decision, I suspect that the defendant knew that the provision covered first-party claims, but still make the argument and was shown to be wrong. There was a lot of money at stake. A second case discussed below does not include first party claims.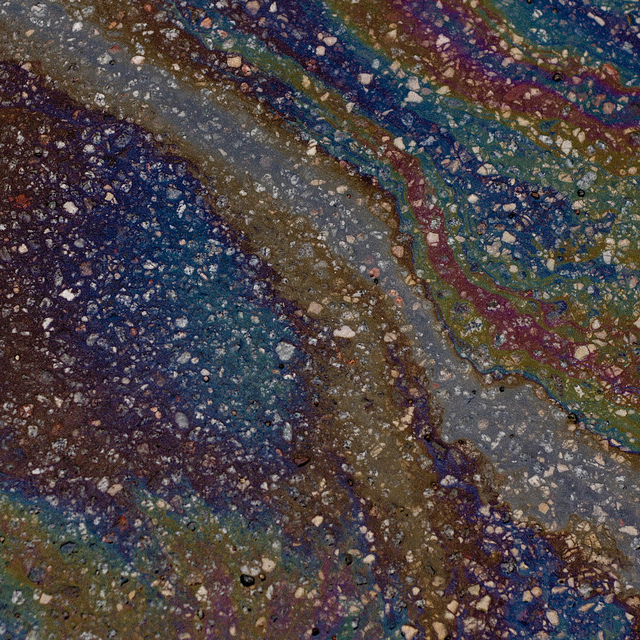 In HOT RODS, LLC v. NORTHROP GRUMMAN SYSTEMS CORPORATION, Hot Rods bought contaminated property from Northrop. The purchase contract had an indemnity provision to protect Hot Rods from environmental actions and remediation. Over time Hot Rods incurred remediation expenses, and Northrop reimbursed them. Eventually, Northrop called it quits and stopped reimbursing Hot Rods. Hot Rods sued, claiming that a tenant had delayed entering a lease because of remediation issues, Hot Rods claimed lost rent; Northrop denied being liable for this, claiming that the indemnity provision only covers third-party claims. Here, where Hot Rod was making its own claim for damages, this was a first party claim.
Covers First-Party Claims
The entire indemnity provision language is set out below. The court viewed it as a matter of contract interpretation. The provision in this case purports to indemnify Hot Rods from "any claims, demands, penalties, fees, fines, liability, damages, costs, losses, or other expenses including, without limitation, reasonable environmental consulting fees and reasonable attorney fees." "Claim" is defined4 as "any claim or demand by any Person for any alleged liabilities, whether based in contract, tort, implied or express warranty, strict liability, criminal or civil statute, Permit, ordinance, regulation, common law, equity or otherwise." "Person" is defined as "any person, employee, individual, corporation, unincorporated association, partnership, trust, federal, state or local governmental agency, authority or other private or public entity." Thus, the parties expressly adopted a broad definition of "claim" and "person" that encompasses "any alleged liabilities," and covers both first and third party claims.
A Provision that Covers Only Third-Party Claims.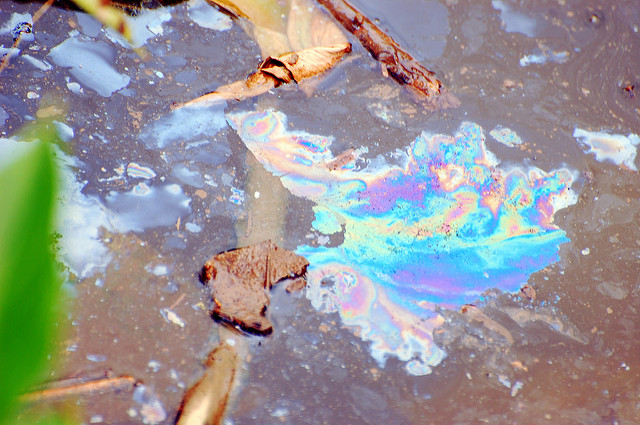 An unrelated decision reached the opposite result due to more limited language. In City of Bell v. Superior Court, The City indemnified its mayor. The mayor was prosecuted for embezzling funds from the City, and wanted the City to indemnify him. The provisions stated:
"City shall defend, hold harmless and indemnify Employee against any claim, demand, judgment or action, of any type or kind, arising out of any act or failure to act, by Employee, if such act or failure to act was within the course and scope of Employee's employment. City may compromise and settle any such claim or suit provided City shall bear the entire cost of any such settlement."
The Court noted that to allow first-party claims, there must be clear and explicit language to that effect. No such language was present in this agreement. The last sentence gives the City the right to compromise and settle "any such claim or suit" (that is, a claim or suit within the scope of the indemnity agreement) provided it bears the cost of the settlement. Such language can only be read to apply to claims or suits by third parties.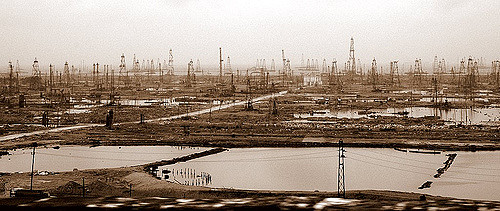 Hot Rods Indemnity Provision
"With respect to the Seller's ownership and/or operation of the Real Property including the acts or omissions of Seller's employees, agents, or contractors before or after the Closing, Seller hereby agrees to indemnify, defend by legal counsel selected and retained by Seller, and reasonably approved by Buyer, and hold the Buyer and Buyer's lenders … harmless from and against any claims, demands, penalties, fees, fines, liability, damages, costs, losses, or other expenses including, without limitation, reasonable environmental consulting fees and reasonable attorney fees arising out of (a) any Environmental Action(s) and/or Remediation involving an environmental condition or liability involving the Real Property caused by an act or omission of Seller and its employees, agents and contractors before or after the Closing; (b) any personal injury (including wrongful death) or property damage (real or personal) arising out of Hazardous Materials used, handled, generated, transported, disposed, or released by Seller and its employees, agents and contractors at the Real Property before or after the Closing. This Environmental Indemnity is in addition to any rights or remedies of Buyer and Seller under section 3.3."
Photos:
flickr.com/photos/kosmoseleevike/5327194116/sizes/z/
flickr.com/photos/stevensnodgrass/3694712395/sizes/z/
flickr.com/photos/good_day/88529908/sizes/z/