Generally, one who is unjustly enriched at the expense of another is required to make restitution. The law has created this remedy d to restore the aggrieved party to his or her former position by the return of the thing or its equivalent in money. However, if the benefits are conferred on another by unjustified interference in the other's affairs, the interferer is not entitled to restitution. It must ordinarily appear that the benefits were conferred by mistake, fraud, coercion, or request; otherwise, though there is enrichment, it is not unjust. In a recent decision, a party who was aware of a benefit conferred on a property owner acquired the property in foreclosure but acted surprised when the plaintiff sought restitution.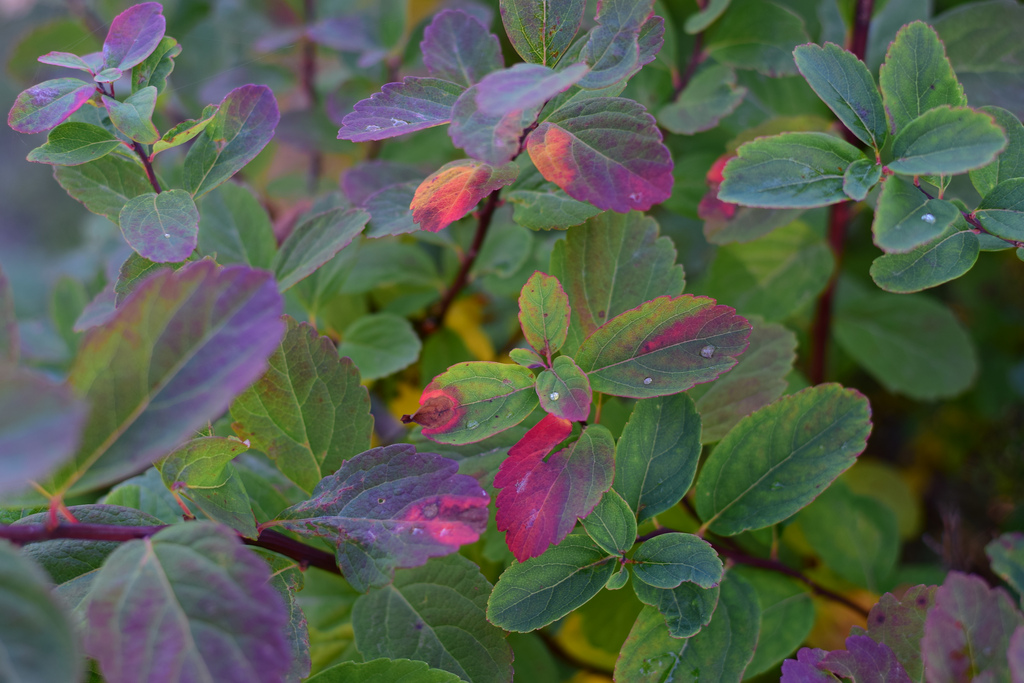 In Professional Tax Appeal v. Kennedy-Wilson Holdings, Inc, the plaintiff ("Tax Appeal") pursued property tax refunds on behalf of commercial property owners, on a contingency fee basis. If it is successful, it is entitled to a percentage of the property taxes saved. Plaintiff entered a contract with Victory Glen to reduce its taxes property on Victory Blvd in Los Angeles. They were successful, reducing taxes over $140,000, and were owed over $41,000. But Victory Glen went into default and the property was foreclosed.
Defendant obtained title to the property, paid the delinquent taxes, and benefited from the reduced property tax. Before they did that, they investigated the property, were aware of the past due taxes and the obtained records indicating that the tax valuations had been challenged by the property owner.