Outside reverse veil piercing differs from traditional veil piercing, which is permitted due to the "'The alter ego doctrine prevents individuals or other corporations from misusing the corporate laws by the device of a sham corporate entity. Traditional veil-piercing permits a party to pierce the corporate or limited liability company (LLC) veil so that an individual shareholder [or LLC member] may be held personally liable for claims against the corporation [or LLC However reverse veil piercing, rather than seeking to hold an individual responsible for the acts of an entity, seeks to satisfy the debt of an individual through the assets of an entity of which the individual is an insider. Outside reverse veil piercing arises when the request for piercing comes from a third party outside the targeted business entity. In a recent decision out of SLO County, where the wrongdoer was the owner of an LLC that owned land in Cambria. The trial court amended a judgment against the wrongdoer to reverse veil pierce and add the LLC.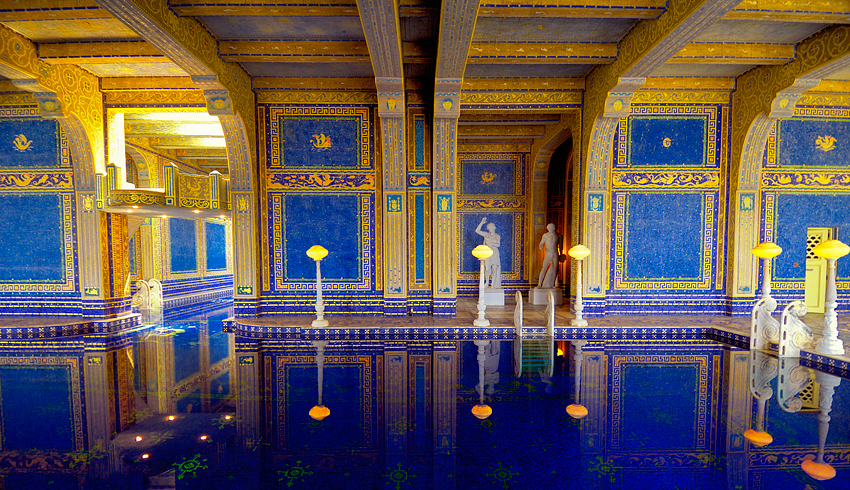 The trial court's adding the nonparty alter ego to the judgment was an equitable procedure based on the theory that the court is not amending the judgment to add a new defendant but is merely inserting the correct name of the real defendant.
The wrongdoer appealed, arguing that a charging order under Corporations Code section 17705.03 provides the sole remedy available, but the courts state otherwise. [T]he key is whether the ends of justice require disregarding the separate nature of the LLC under the circumstances. In making that determination, the trial court should, at minimum, evaluate the same factors as are employed in a traditional veil piercing case, as well as whether the plaintiff has any plain, speedy, and adequate remedy at law. Outside reverse piercing is permissible in the context of a limited liability company because, unlike a corporation, a limited liability company does not issue shares on which a creditor may levy and creditors do not have sufficient alternative remedies at law.