Most Settlement Agreements require parties to dismiss existing lawsuits with prejudice. Ending litigation is the goal of settlement. The agreements also include provisions to recover attorney fees in the event someone has to go to court to enforce the settlement. Lastly, they include provision for the court to retain jurisdiction to enforce the agreement (by a CCP § 664.6 motion), which allows making a motion in the original action to enforce it. Another approach to enforcement would be to file an entirely new action, and seek attorney fees as damages. I am unaware of the benefit of such approach over the CCP 664.6 motion. In a recent case the plaintiff filed a new action and sought attorney fees as damages. The court might have awarded such damages, but the plaintiff never proved that he had incurred them.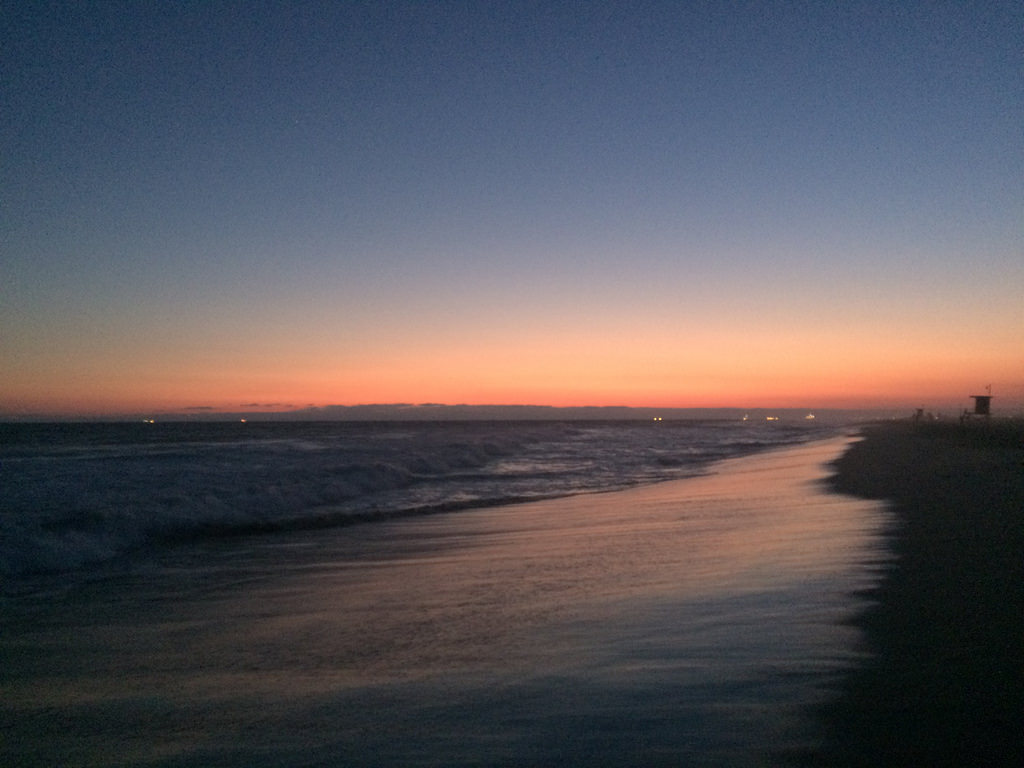 In Copenbarger v. Morris Cerullo World Evangelism ("MCWE"), MCWE had a ground lease on property in Newport Beach. MCWE subleased the property and sold the improvements on the property. To finance the deal, the new tenant obtained a $3 million dollar loan from the Plaintiff, secured by a 1st deed of trust against the Sublease and Improvements. The tenant borrowed an additional $1 million from Plaza, secured by a second. The subtenant defaulted, and MCWE started an unlawful detainer. Plaintiff intervened, on the grounds that, if the Subtenant was evicted and the Sublease terminated, plaintiff would lose its security.
The parties entered a settlement agreement resolving the dispute. It included an attorney fee provision for any action to enforce the agreement. Importantly, it required MCWE to dismiss the unlawful detainer.