In California real estate Partition actions, Courts are able to award reasonable attorney fees "incurred or paid by a party for the common benefit." CCP §874.040. This applies even in contested partition suits. It is all in the court's discretion – fees incurred by a defendant to a partition action could be for the common benefit, and therefore allocable in part to the plaintiff, despite the fact that the defendant had "resisted partition, with the claim that plaintiff had no interest in the subject property, that it belonged to defendant alone, and that plaintiff was a mere volunteer in paying the delinquent taxes. However, courts have found that fees incurred "advocat[ing] a position of limited merit" are not for the common benefit and should be borne by the party "pressing" such "spurious matters." A court may achieve a similar result through an exercise of its equitable discretion under section 874.040 and require a party to bear its own fees. But what if there is a written agreement between the parties which contains an attorney fee provision? In a recent decision, the parties entered a settlement agreement regarding property that did not limit the right to partition. When one filed a partition action, claiming to be enforcing the settlement, the court disagreed that they could invoke the attorney fee provision.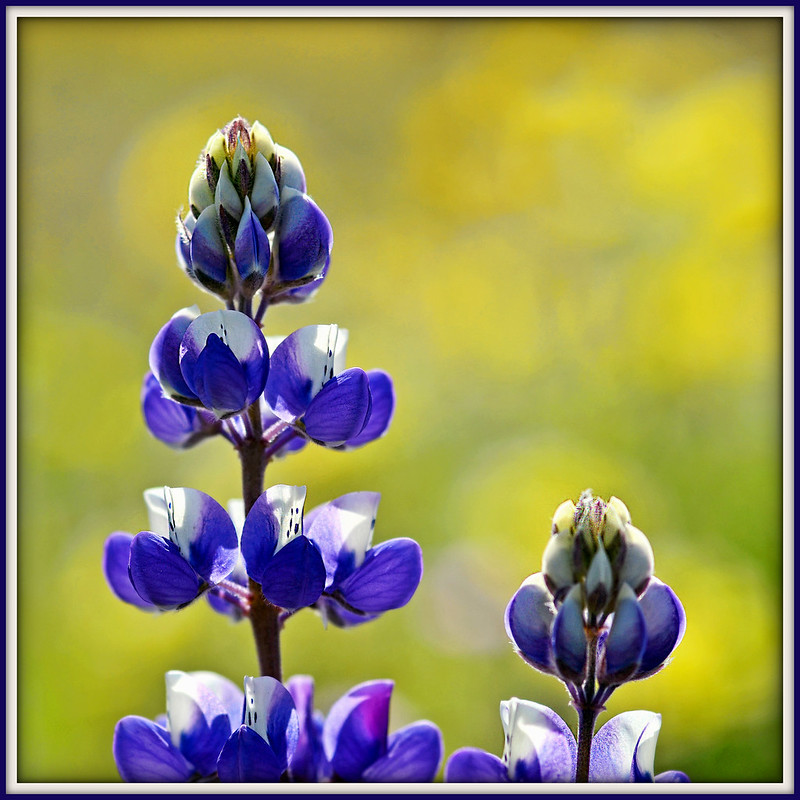 In Orien v. Lutz, three siblings were gifted two properties from their mother; they each obtained one-third undivided interest. Once mom died they fought over her probate estate, resulting in s a settlement agreement which included the 2 properties. The exact language is set out at the end of this post below; in summary, the Settlement said that if the parties agreed, they could sell the properties, but this did not prevent them from filing a partition action. Another provision provided for attorney fees to anyone who brought an action to enforce the agreement or prevent its breach.
Eventually the plaintiff filed this action seeking a partition. Partition was granted. The trial court awarded attorney fees to plaintiff pursuant to paragraph 21.1 of the settlement agreement and Civil Code section 1717, which governs awards of attorney fees for actions on contract. The trial court agreed that the action "concerned enforcement of one of the provisions of the settlement agreement—paragraph 11.1—that allowed for partition by sale of the properties at issue" and therefore fell within the attorney fees provision.