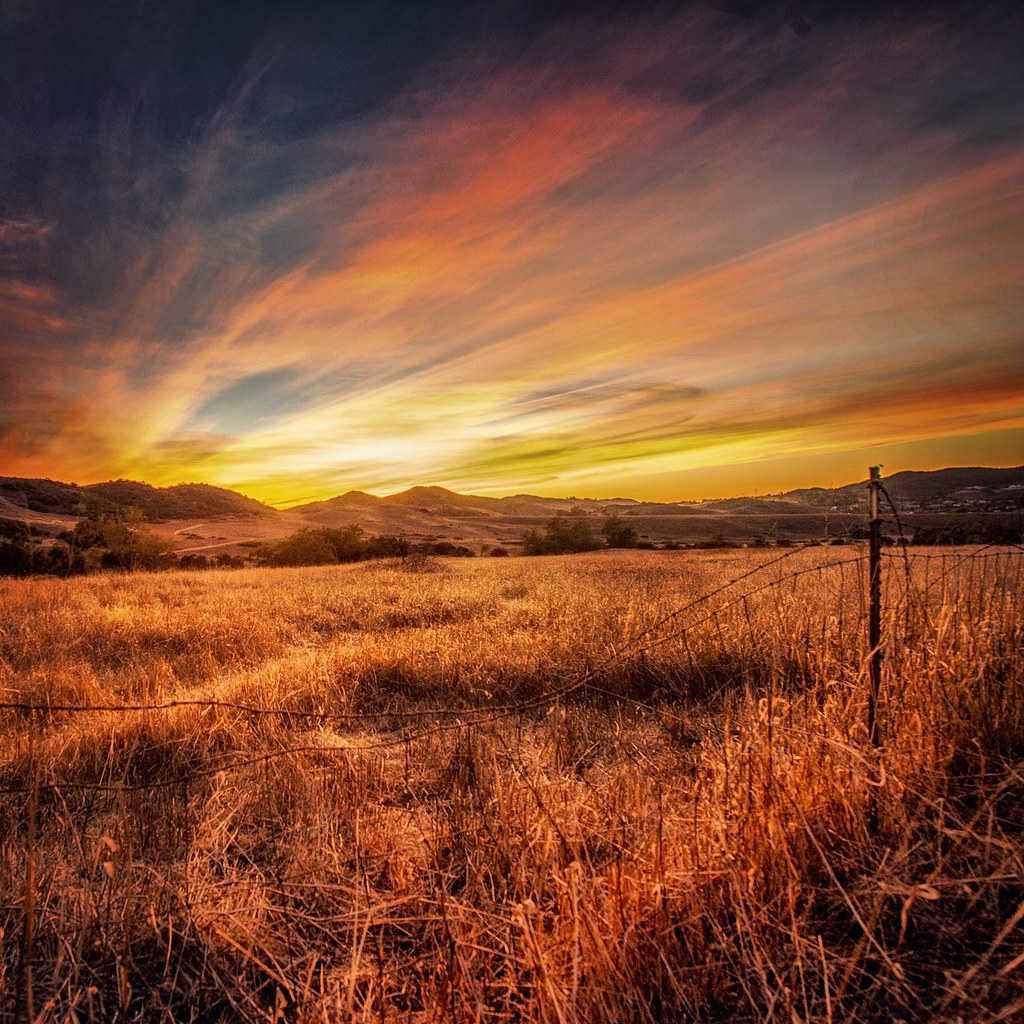 The Doctrine of Merger in California real property law provides that when a greater and lesser estate are vested in the same person, the lesser estate may merge into the greater estate and the lesser estate be terminated. A practical example is the case of an easement on one of the properties (the servient) for the benefit of the other property (the dominant). The easement is terminated when the same person acquires both the dominant and servient estates. But there are exceptions, as a troubled owner learned in a decision issued last November.
In Tariwala v Mack, Defendant Mack owned two adjacent properties at 2957 & 2949 Los Robles Road in Thousand Oaks. Lot 2957 (the Mack property) was in the front along the road, the other lot was in the back. A recorded easement over the Mack property provides the only access to 2949 (what later became the Plaintiff's property)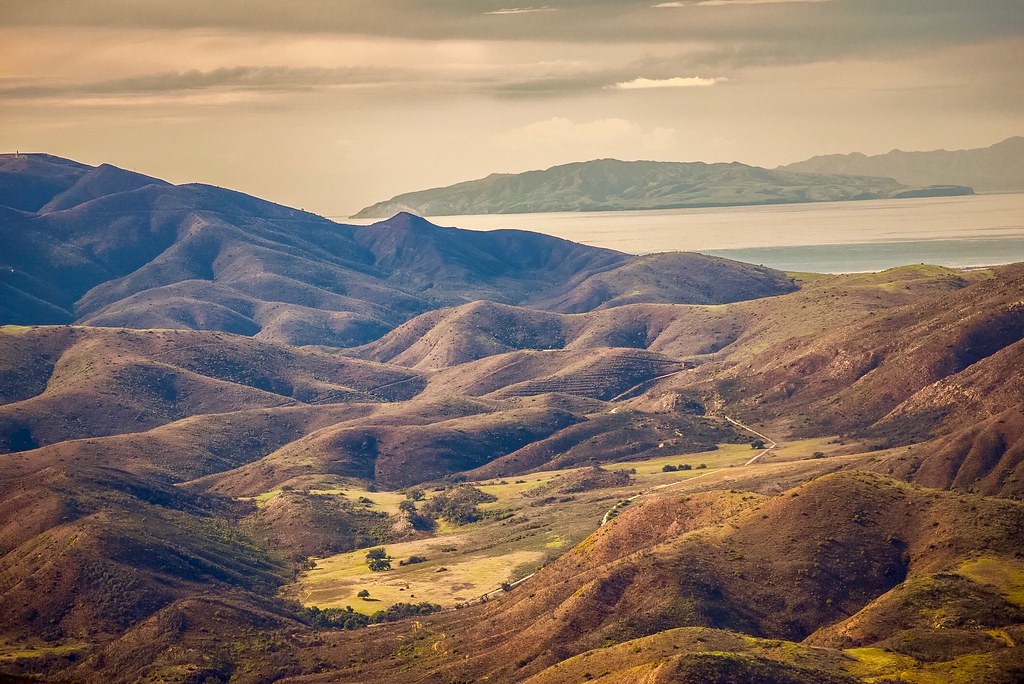 Mack lost the rear property in foreclosure. Mack refused to move out of the house and remove garbage, inoperable vehicles, and other personal property, and the Bank had to evict him. The bank eventually sold it to the Plaintiffs. Mack denied an easement existed and refused Plaintiffs access over his property so they could begin clearing their lot and renovating the now-dilapidated house. They filed a lawsuit to confirm the easement, and for a preliminary injunction, which they received. Mac violated the injunction and was found in contempt twice. Mac lost at trial and appealed, claiming that the easement was extinguished when he owned both properties due to the doctrine of merger.