Easements for road purposes are common in California. But what happens when the width of the granted easement is far greater than the road actually used by the easement holder? In a decision out of Napa the court held that a deed granting a nonexclusive easement of a specified width does not, as a matter of law, give the owner of the dominant tenement the right to use every portion of the easement; the owner has a right to place improvements on the easement as long as they don't unreasonably interfere with the rights of the easement holder. But the court did not extinguish any part of the easesment.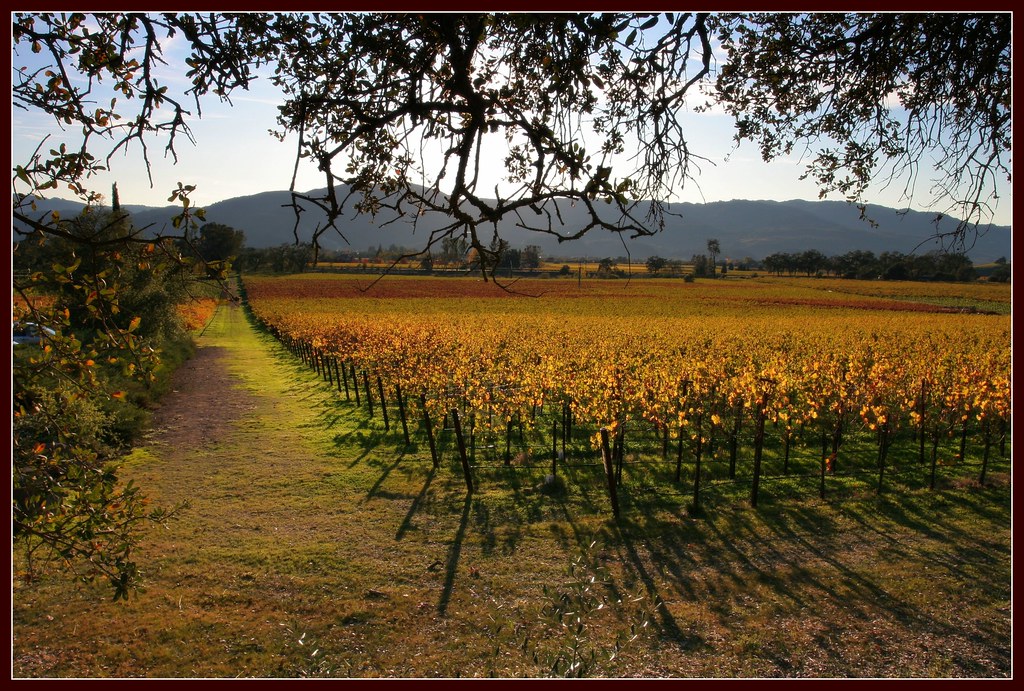 Scruby is the owner of an acre of land and a single-family home at 7429 St. Helena Highway in Napa County, California. Grapevine owns and operates Cosentino Winery located at 7415 St. Helena Highway, consisting of 4 acres just south of Scruby's property. The only access to Scruby's landlocked property is over an easement on Grapevine's property.
The problem deed states that Scruby is granted "[a] nonexclusive easement, 52 feet in width, for road and utility purposes." The precise boundaries of the easement are set out in the deed by reference to a survey map and are generally described in this litigation as a 52-foot wide corridor from Highway 29 along the northern side of the winery property proceeding westward and ending in a cul-de-sac 100 feet in diameter.