A junior lienor is a lender who is not in first place on the property – there is a senior lien in front of them. This often occurs when an owner has paid down the senior and takes out an equity loan, or may be the result of a purchase. If the senior forecloses, the junior can pay the senior lien, or buy the property at foreclosure. The junior then stands in the place of the senior. Alternatively, the junior can allow the foreclosure to take place, in which case it becomes a sold-out junior – it has no security for the debt. The junior must pursue the borrower personally to get paid. If the senior's foreclosure results in a sale with excess proceeds, they may be paid by order of priority. But what happens if the junior lienor holds a lien on less than the entirety of the property? That was the case in a recent decision in which the junior was secured by only 75% of the property. The court found that the junior was only entitled to 75% of the proceeds. The owner of the 25% got the remainder.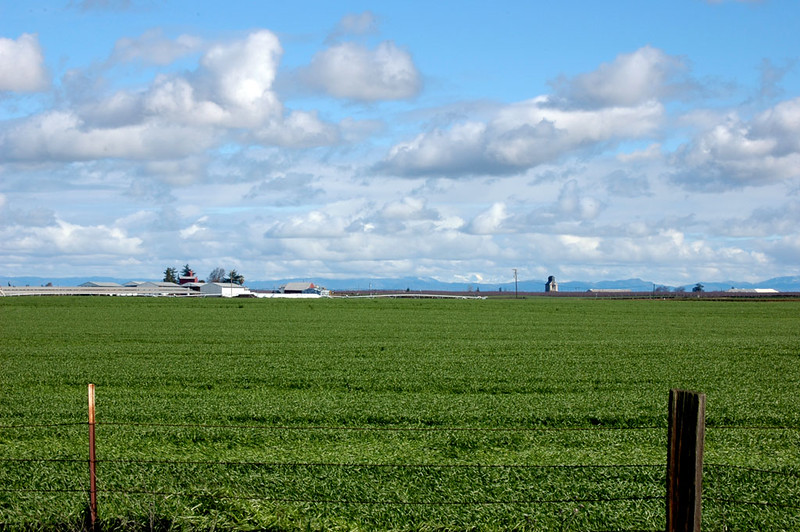 In Zieve, Brodnax & Steele, LLP v Dhindsa, a father had 75% interest, and his son the remaining 25% in property in Turlock. The senior lender held a lien against 100% of the property, and the juniors lien was only against the father's 75% – the son's interest was not included. The senior foreclosed and got paid, leaving a surplus of $160,000 available. The dispute was whether the 25% owner got any.
The junior lender wanted all the proceeds, so it relied on Civ. Code, § 2924k, subd. (a)(1)–(4), set out in full at end of post.) This provides that First, the costs of foreclosure are paid. Second, the foreclosing creditor's secured obligations are paid. Third, junior lienors are paid in their order of priority (this is what the trial court relied on). Lastly, any remaining funds are given to the vested owner of record at the time of the foreclosure sale. In this case the trial court awarded the entire surplus to the junior creditor, but it was reversed on appeal.