Quiet title actions establish claims for and against title to California real property. Quiet title has its own rules regarding t when the statute of limitations begins to run – courts look to the underlying theory of relief to determine the applicable period of limitations. Once that is determined, whether a statute of limitations bars an action to quiet title may turn on "whether the plaintiff is in undisturbed possession of the land." But what exactly disturbs possession of land? A recent decision out of Lafayette CA determined if the posting and recording of a Notice of Trustee's Sale disturbed the owners' possession. Wells Fargo was not pleased with the result.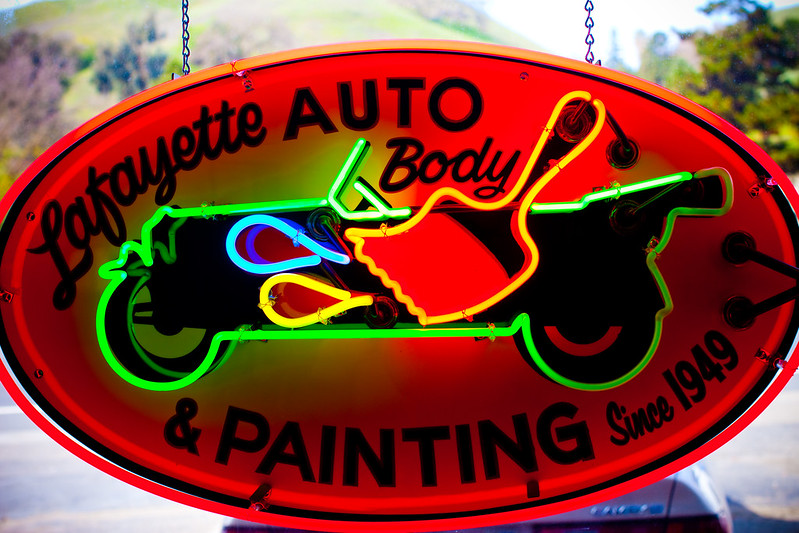 In Huang v Wells Fargo Bank, Wells Fargo held two letters of credit (home equity loans) that had been paid off in a refinance. Wells Fargo never issued or recorded any reconveyances of these two deeds of trust. The owner defaulted, and the refinance lender foreclosed. The Huangs purchased the Property from the successor to the foreclosing lender in February 2009. They were issued a policy of title insurance from Fidelity National Title Company (Fidelity). The following month, Wells Fargo recorded a notice of default and election to sell the Property under the power of sale in the First Wells DOT.
On August 24, 2009, Wells Fargo recorded its notice of trustee's sale. The Huangs received the notice when it was posted on the door of the Property that month. The Huangs contacted their title insurer Fidelity, who informed them that it was going to conduct an investigation and contacted Wells Fargo to resolve the issue. The trustee's sale did not proceed as scheduled. In the months following, Fidelity sent the Huangs periodic updates to identify new points of contact and to state the investigation was ongoing, but they never received any communication from Fidelity telling them there was a resolution of the dispute with Wells Fargo. Between July 2010 and May 2014, the Huangs heard nothing further and assumed the matter had been resolved. In May 2014, nearly five years after the Huangs gave Fidelity the notice of trustee's sale, they were told that Wells Fargo claimed it had two deeds of trust secured by the Property and was again threatening to foreclose. The Huangs filed suit against Wells Fargo to quiet title to the Property.