It is common in a real estate transaction to have more than one loan providing the purchase money. In the residential situation, it usually involves the first mortgage and a second home equity line of credit (HELOC) for a lesser amount. The HELOC is a usually required if the buyer cannot provide a large enough down payment. The 1st mortgage deed of trust is usually recorded first in order and indexed that way. The lender wants this loan to have priority over the 2nd deed of trust. Multiple deeds of trust are also involved in some commercial transactions. If the first forecloses, the second will be wiped out, losing its security. Real estate attorneys sometimes see the holder of the second rushing to foreclose first so that it is not a "sold out junior." In a recent decision in Contra Costa County, the deeds of trust were recorded in the opposite order – the HELOC first – and the HELOC foreclosed. The first lender believed it was entitled to the surplus from the trustee's sale, but the court disagreed.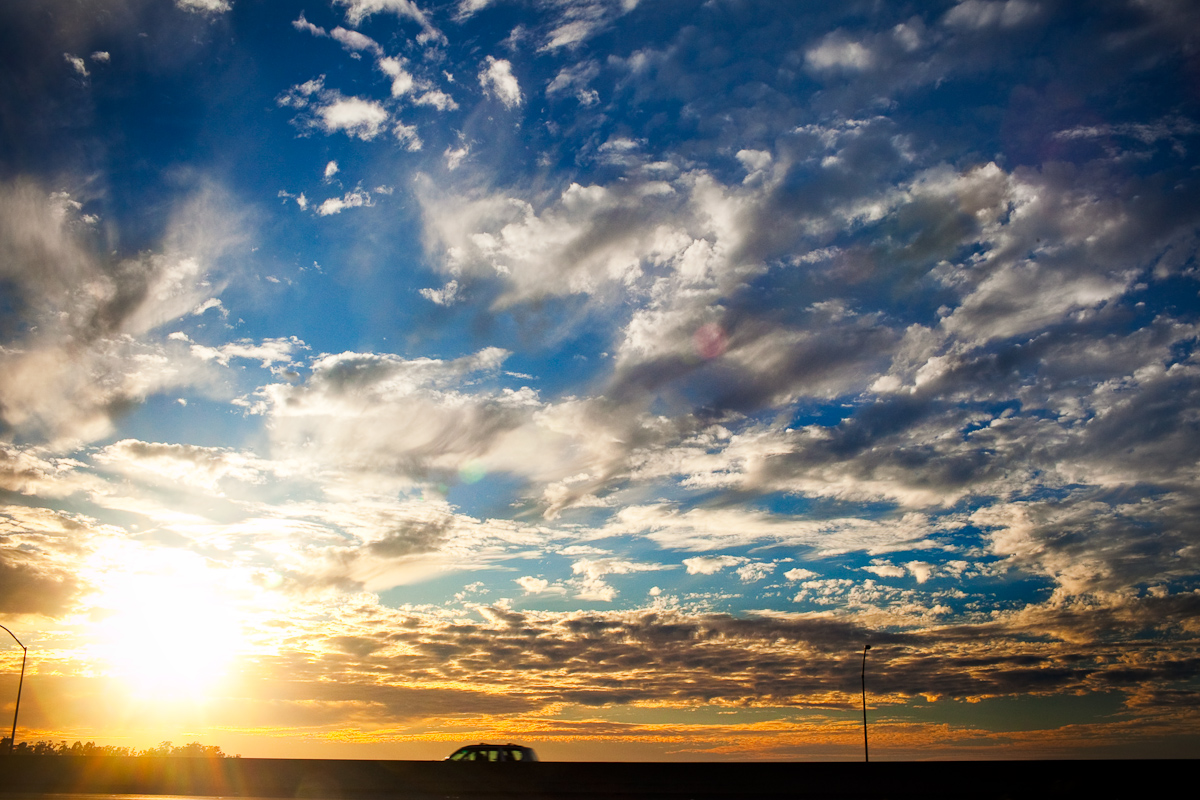 In MTC Financial, Inc. v. Nationstar Mortgage, borrower Sparrow obtained a mortgage loan plus a $15,000 HELOC (home equity line of credit) 2nd on his property in Hercules. Both loans were from the same lender. Both deeds of trust were recorded at the same time, but the HELOC was indexed first in the recorder's records. The mortgage was indexed as the very next document. Sparrow defaulted on the smaller HELOC, and the 2nd was foreclosed, with a surplus remaining of over $73,000. The trial court decided that the senior lienholder was not entitled to any surplus – as it was senior, the foreclosure sale buyer obtained the property subject to the senior loan. The lender appealed, arguing that, because the senior deed of trust was recorded 2nd, it was wiped out in the trustee's sale.
The court determined that Nationstar, as a senior lienholder, was not entitled to any of the surplus proceeds of the trustee sale.