A "holdover tenant" is a tenant who remains on the premises after the end of the term of the lease. In most commercial real estate leases there is a holdover provision, which states that the leasehold continues on a month-to-month basis. The lease usually provides that the month to month occupancy is under the same terms as specified in the lease, though there is a provision for increased monthly rent. But what exactly are the "same terms"… is everything included? In a recent decision from Southern California, the original Lease contained a right of first refusal. The holdover commercial tenant sought to exercise it, but the court said, the right of first refusal was not an essential terms of the lease, so it did not carry over into the holdover tenancy.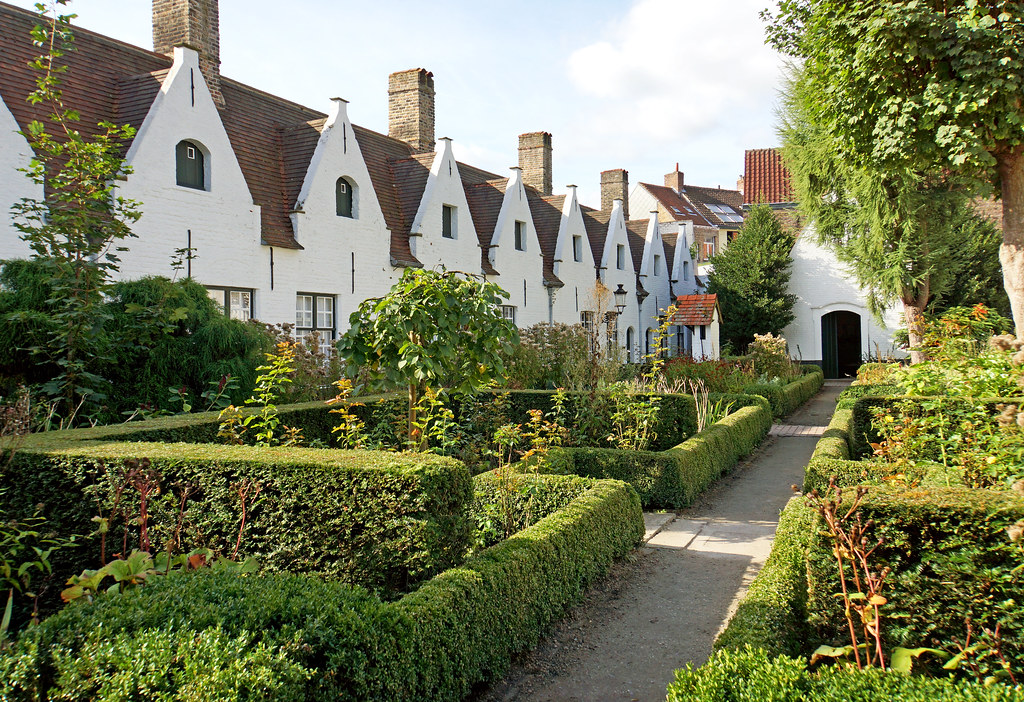 In Smyth v. Berman, plaintiff Smyth operated Awesome Audio, an audio recording company. Since the mid-1990s, Smyth has leased 5725 Cahuenga Boulevard in North Hollywood for the business (Google Street View). The 2011 Lease provided: "If the Tenant remains in possession after this lease ends, the continuing tenancy will be from month to month." The lease had expired but the plaintiff continued to possess the premises and pay rent. He sought to exercise the right of first refusal, but the landlord declined, and this lawsuit was the result.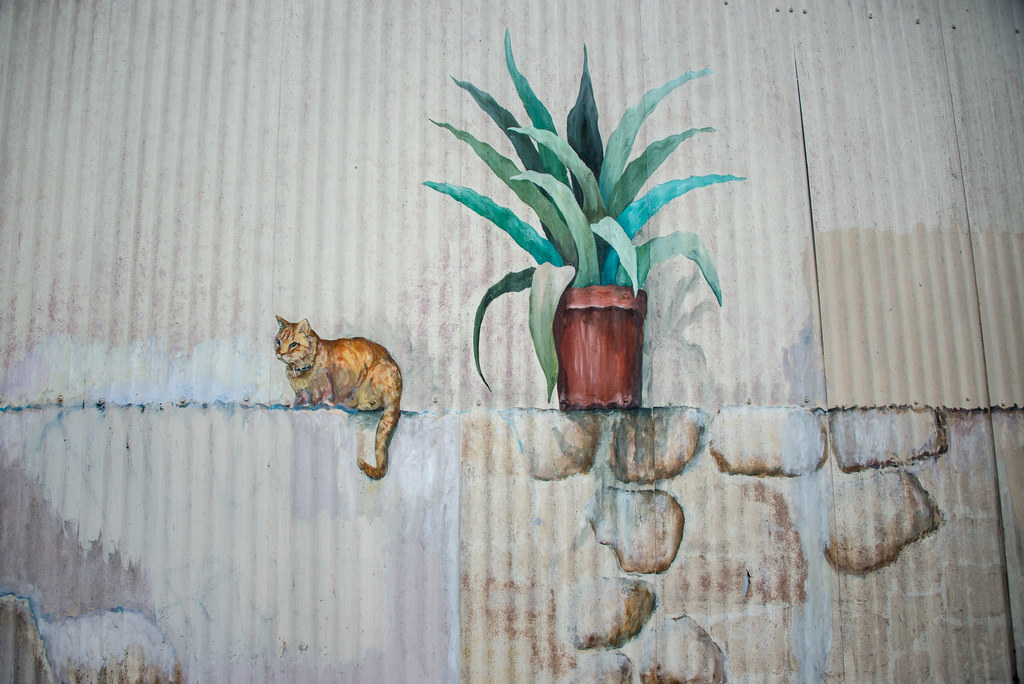 The court first looked at the relationship of the parties. When a lease expires but the tenant remains in possession, the relationship of the landlord and tenant changes. The "lessor-lessee relationship" based on " 'privity of contract' " ends, and a new "landlord"-"tenant" relationship based on " 'privity of estate' " springs into being by the operation of law. (Civ. Code, § 1945.) This new "hold-over" tenancy is presumed to continue under the same terms contained in the now-expired lease except as those terms may have been modified by the landlord and tenant. (Civ. Code, § 1945.) Thus the issue in this case – If the expired lease contained a right of first refusal, is that right one of the terms that presumptively carries forward into the holdover tenancy?