In the ordinary real estate or business sale escrow, the escrow officer owes duties to the parties to only the parties to the escrow, and not to third parties. There are a few exceptions, such as when the parties real estate sale escrow instructions require following a third party's instructions, such as lender's instructions for closing a loan. But it is generally difficult to prove that an escrow holder owes a duty to a third party, the breach of which would result in a finding of negligence. Such was the case in a recent decision which resulted from a misguided and tangled effort to avoid the "no assignment" clause in a commercial lease; parties concerned with suck lease provisions should consult with a real estate attorney.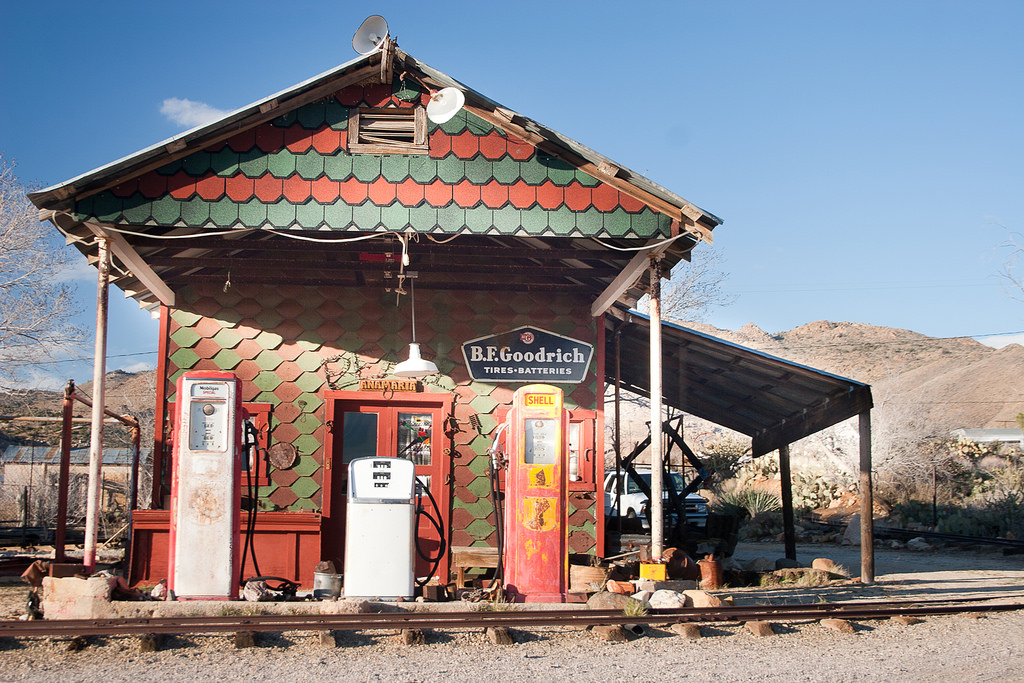 In Alereza v. Chicago Title, the plaintiff Bobby wanted to buy a gas station which was on leased property, which would require assignment of the lease to the buyer. Escrow #1 was opened, but the landlord required a personal guaranty to allow assignment and the plaintiff did not want to do that. The plaintiff formed an LLC and assigned the purchase contract to the LLC, but the landlord still wanted a personal guaranty. Escrow #1 was cancelled.
The parties had a new idea – plaintiff would buy the interest in the seller's LLC, thus the tenant would not change, and there would be no assignment. They opened escrow #2. The landlord found out, and said he would consider it a breach of the lease. Escrow #2 closed, and the plaintiff was not a party to the escrow. The escrow officer obtained an insurance certificate for the purchased business, but incorrectly got it in the name of the plaintiff's LLC (created for escrow #1), not the Seller's LLC. The parties were not speaking at the time, and nobody knew what was happening. The insurer sent a notice of cancellation of the original policy, and the landlord demanded a personal guaranty. It was not given, and there was an eviction action. The plaintiff gave the personal guaranty, and sued the escrow company for negligence. The court found that, as the individual plaintiff Bobby was not a party to the escrow, there was no liability.