Parties in real estate lawsuits in California can enter formal settlement agreements, which become enforceable by the court under Code of Civ. Proc. Section 664.6. A judgment may be entered, but the court retains jurisdiction to enforce the agreement without the necessity of filing a new lawsuit. The trial court is under a duty to render a judgment that is in exact conformity with an agreement or stipulation of the parties. If interpretation of a stipulation is in order the rules applied are those applied to the interpretation of contracts; but nothing in section 664.6 authorizes a judge to create the material terms of a settlement, as opposed to deciding what terms the parties themselves have previously agreed upon. In a recent decision from San Diego the parties, adjoining property owners, entered a settlement agreement but continued fighting afterwards. The Court, on entering the judgment, tried to adjust to what had happened in the interim, varying the judgment from the terms of the agreement. The court of appeal said no dice and reversed the judgment.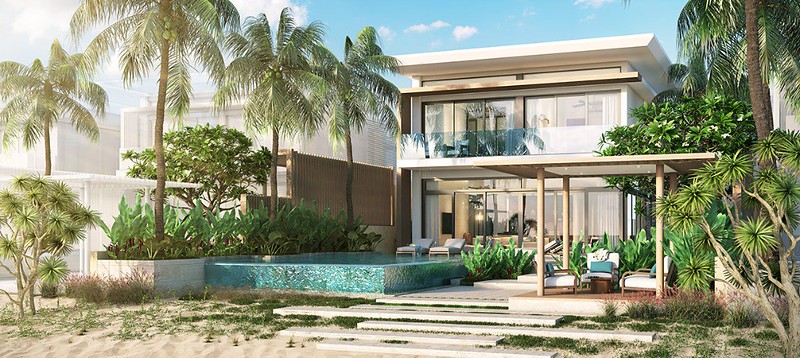 Machado v. Myers was a dispute between neighbors whose homes sit on adjacent lots that were once part of a single parcel which, when subdivided, did not account for a five-foot setback for a part of one home now owned by Appellants. The parties entered a Settlement Agreement at the settlement conference on the eve of trial – terms of the agreement set out below. They did not initially have a judgment entered.
The initial problem in the case was with the first requirement of the settlement agreement: 1(a): [Appellants] will move the [air conditioning] unit from its current location to a location that is not on the east side of their property, north of the current back door, or the north side of their property. Machado claimed they did not move it.