A Quiet Title action is a lawsuit that a person files to establish their title against adverse claims. For example, what if a signature is missing on the deed of trust, and the deed of trust is foreclosed? Was it a necessary signature, for example, the wife of the owner, when the wife was not on the deed? In a recent decision from Grenada Hills, the Note Holder started the process for a trustee's sale, and the owner filed a quiet title action. He claimed that it was community property, and there is a legal presumption that it is community property, so the deed of trust could be voided by the wife who did not sign it. He was right!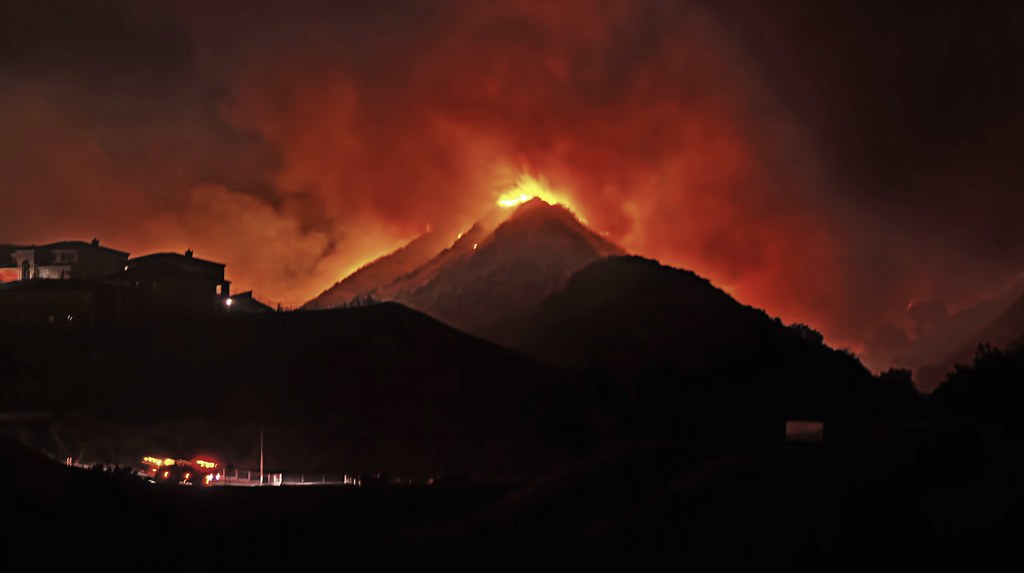 In Trenk v. Soheili, as a result of a Settlement Agreement in an unrelated matter, Trenk agreed to pay $100,000 and executed a promissory note and a trust deed on the Residence to secure the obligation.
Trenk stopped regular payments on the note after 2003, and by 2018 he still owed about $75,000. Soheili began nonjudicial foreclosure proceedings in January 2018. The Trenks then filed this lawsuit to clear title to their house, alleging that the trust deed was no longer enforceable.