Default judgments occasionally occur, and sometimes they may be set-aside or vacated by the court. There are several statutory grounds for a judgment debtor to get a default vacated. But what happens in the default judgment concerns title to real property? If there is a default judgment in the chain of title, potential buyers need to take notice and may need to consult a real estate attorney. There is a possibility that the judgment could be vacated, and the result would affect the buyer's title. A question arises – is the potential buyer a bona fide purchaser for value, who may rely on the recorded judgment? And what are the limits to vacating the default? Those are questions learned the hard way by a disappointed buyer in a recent decision.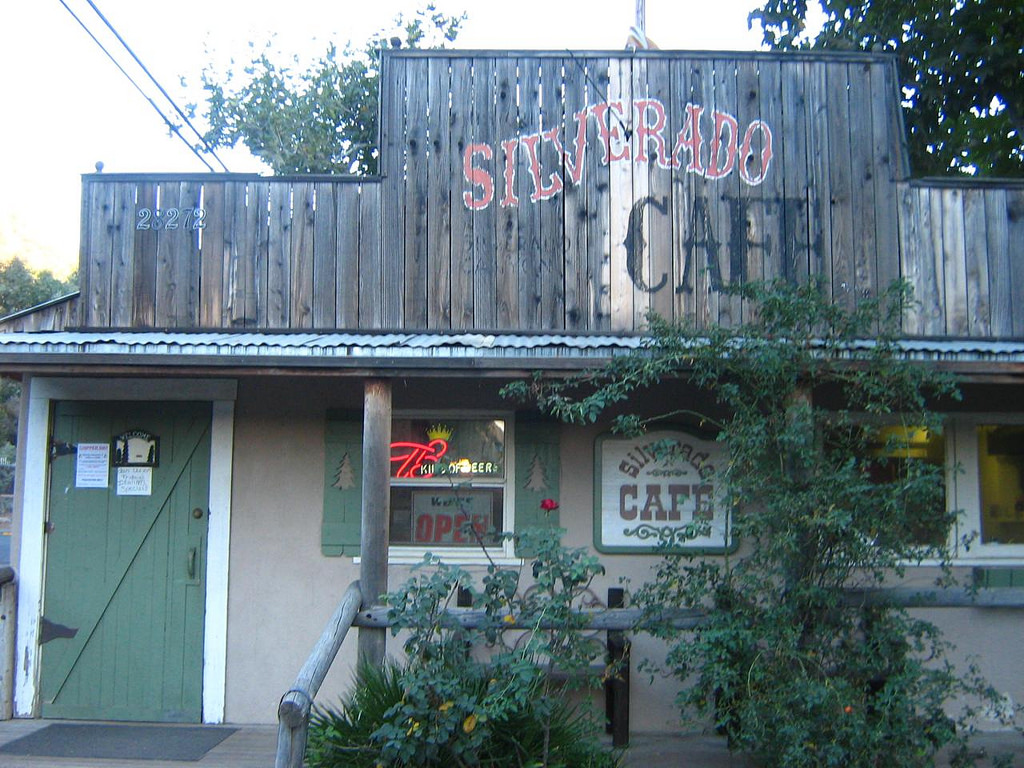 In OC Interior Services, Inc. (OCI) vs. Nationstar Mortgage Inc., OC purchased real property knowing about a recorded default judgment in the chain of title. The default judgment nullified the appellant's deed of trust. It started when the original owner obtained a $2 million loan on a property in Silverado, California. He filed a lawsuit to cancel the deed of trust and snuck in a default judgment. OCI paid $750,000 for the property, knowing that it was worth $1.5 million. OCI was aware of the issue; it obtained title insurance for $937,500- over $150 thousand more than the purchase price! Before OCI purchased the property it asked its title insurer "'what happens if this [default judgment] gets appealed?' And they said, 'That's why you have title insurance.' "
The original lender got the default judgment vacated and proceeded to foreclose. OCI filed this lawsuit. OCI claimed that it qualified as a bona fide purchaser for value, relying on the recorded default judgment showing that the deed of trust had been wiped out. The court of appeals did not agree.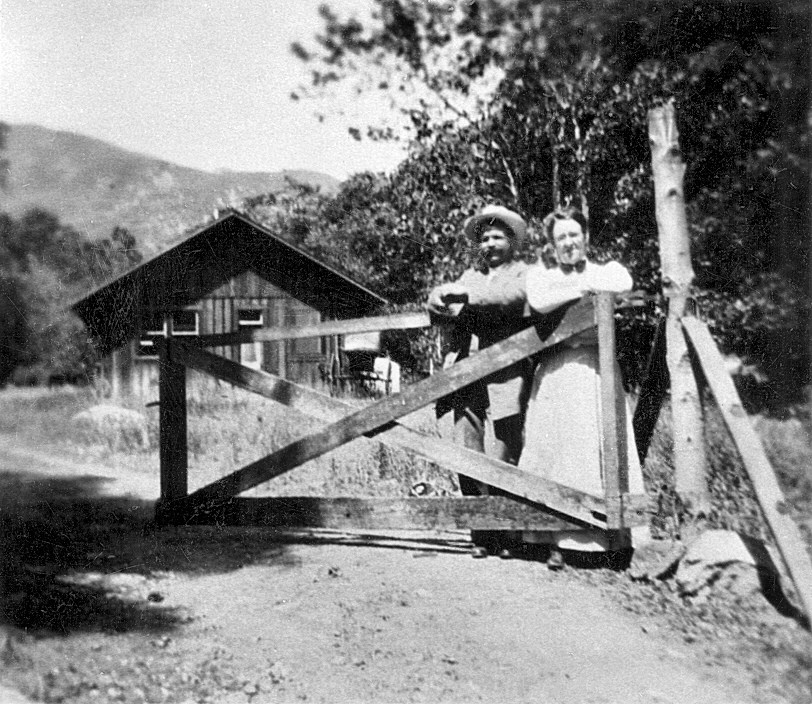 The default judgment was later adjudicated as void. The question presented is whether OCI, a purported bona fide purchaser for value, took title to the property subject to appellants' lien.
OCI claims that it relied on the default judgment showing that the First deed of trust ("DOT") had been vacated and that title to the property passed to it free of the First DOT. Appellants, on the other hand, contend that the void default judgment is a nullity for all purposes and, as a matter of law, the title did not pass to OCI free of the First DOT.
The court pointed out that the law is clear on void judgments. A judgment absolutely void may be attacked anywhere, directly or collaterally whenever it presents itself, either by parties or strangers. It is simply a nullity and can be neither a basis nor evidence of any right whatever. A void judgment [or order] is, in legal effect, no judgment. By it no rights are divested. From it no rights can be obtained. Being worthless in itself, all proceedings founded upon it are equally worthless. It neither binds nor bars anyone.
It is equally clear that a bona fide purchaser for value who acquires his interest in real property without notice of another's asserted rights in the property takes the property free of such unknown rights. The elements of a bona fide purchase are payment of value, in good faith, and without actual or constructive notice of another's rights. A person generally has 'notice' of a particular fact if that person has knowledge of circumstances which, upon reasonable inquiry, would lead to that particular fact.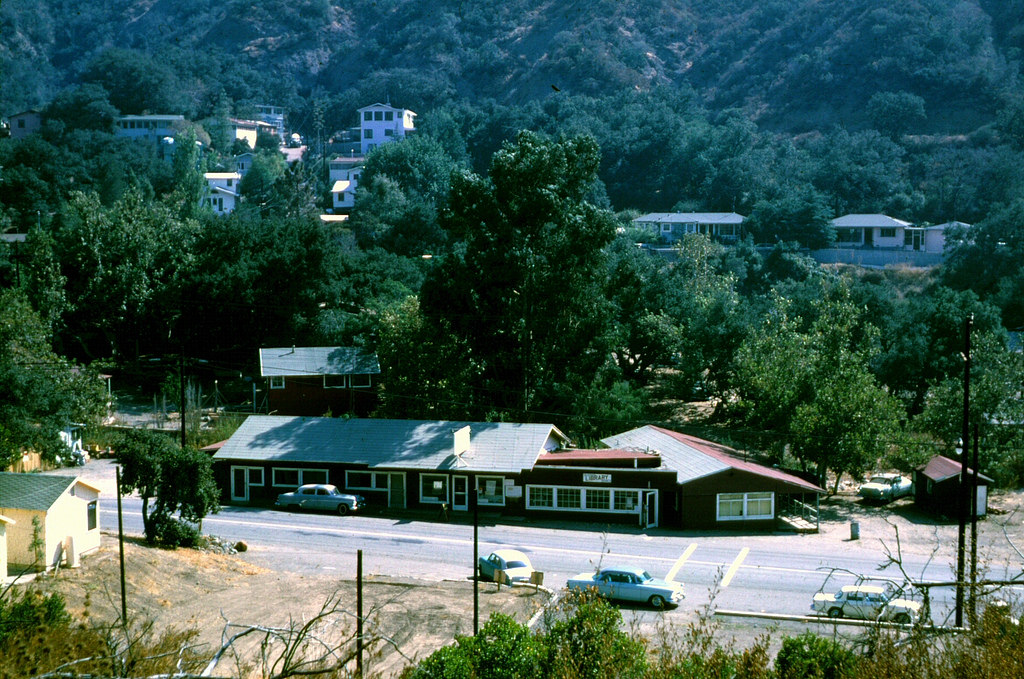 The court concluded that OCI was wrong, the void judgment in the chain of title had the effect of nullifying subsequent transfers, including a transfer to a purported bona fide purchaser. This finding conforms to the Restatement (First of Judgments) which states:
"Where there has been a void judgment which purported to transfer a property interest, a person who purchases the property is not protected and the person against whom the judgment was rendered is entitled to equitable relief against him." (Rest.1st Judgments, § 115, com. j, p. 561.)
PHOTOS:
flickr.com/photos/ocarchives/4678642385/sizes/l
flickr.com/photos/cyclotourist/5173236223/sizes/l
flickr.com/photos/ocarchives/2850534641/sizes/l