The requirements to the establishment of a prescriptive easement in California are well settled. The party claiming such an easement must show the use of the property which has been open, notorious, continuous and adverse for an uninterrupted period of five years. However, there is a statute in California that applies to the use of land by the public for recreational purposes. If the subject qualifies under the statute, prescriptive rights can never be established – this is to encourage public use for recreational purposes. In a recent decision out of Mendocino County, a party claimed a right to an easement to access some coastal sand dunes, something the public would appreciate. The court found that this claimed use was for the benefit of the claimant and his property, and not the public. A prescriptive easement had been established.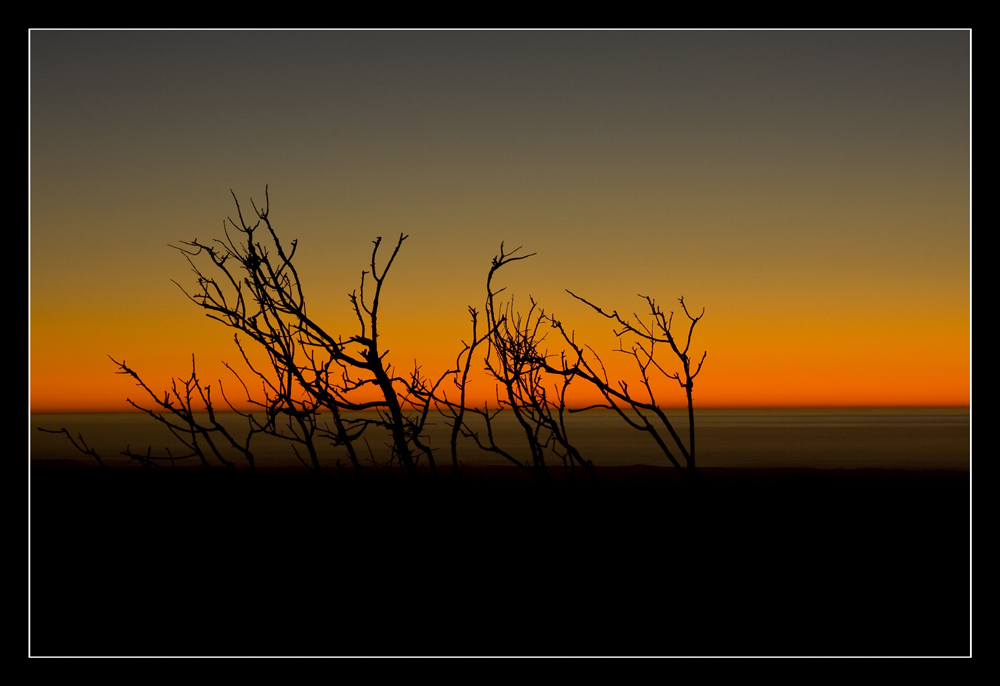 In Ditzian v. Unger, the parties owned neighboring parcels in Mendocino County. The scenic sand dunes of MacKerricher State Park are behind the parcels, and Ditzian historically accessed the dunes via a path that runs along the parties' property line, then crosses appellant's property, and then crosses the parcel of another neighbor. The prior owners used the same access at least as early as 1998.
In July 2015 Ditzian started renting the property to vacation renters through Airbnb; Ditzian testified that in September or October 2015, while he and his wife were on their honeymoon, Unger built a fence that blocked the path providing access to the dunes from respondents' parcel. Never before had there been any obstructions to using that path to the dunes, nor "no trespassing" signs and Ditzian had never been told he could not use the path. You can see what happened – once they started renting to vacationers, the neighbor got tired of the strangers. The Trial court determined that Ditzian had established a prescriptive easement.