California title insurance policies essentially indemnify the insured party against loss due to (a) Liens or encumbrances on, or defects in the title to said property; (b) Invalidity or unenforceability of any liens or encumbrances thereon; or (c) Incorrectness of searches relating to the title to real or personal property. The usual scenario Sacramento real estate attorneys see is where the insurance company has liability is if it misses a lien or title defect which later creates a problem. The insured property owner or lender then makes a claim and efforts are made to resolve the problem. But what happens when the title is transferred before the problem is discovered? the holder of insurance may get sued, and then they make a claim against their insurance. In a recent case in Fresno County buyer at a foreclosure was disappointed to learn that the foreclosing lender's insurance would not help. Due to the policy language and the nature of a trustee's sale, the insurance was out of reach, and the new owner had to pay off the lien.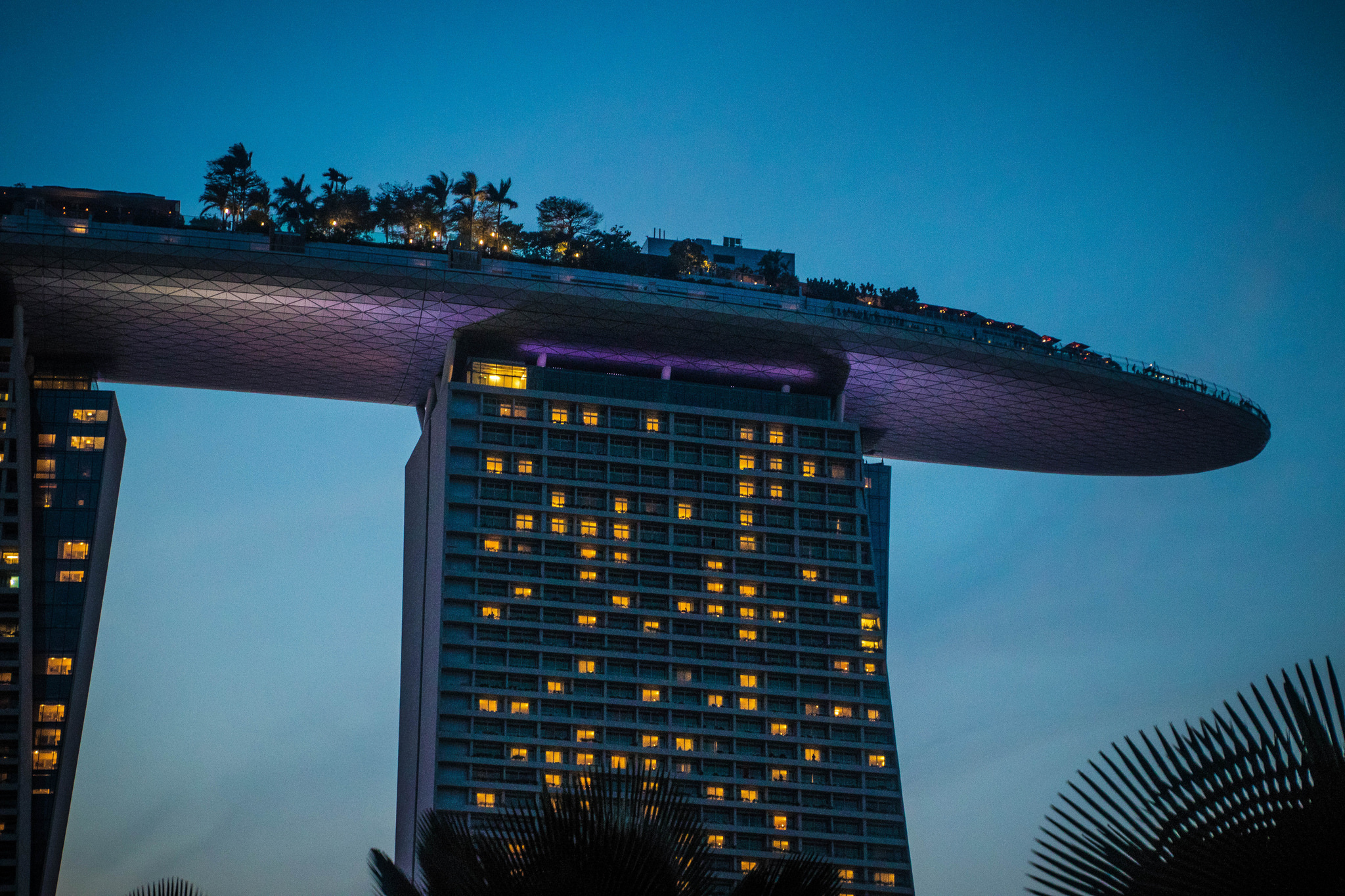 In Hovannisian v First American Title Insurance Company, Wells Fargo held a loan secured by a "first" deed of trust. First American provided a lender's title insurance policy. The borrower defaulted and Wells Fargo foreclosed. The Hovanissians, plaintiffs here, bought the property at the trustee's sale. They subsequently discovered that there had been a deed of trust recorded prior to Wells Fargo's which was still a lien against the property. Apparently, this had not been discovered by the title company. Wells Fargo was thus unaware of it.
The plaintiffs made a demand on the title company which was denied – they were never an insured under the policy. Wells Fargo then made a demand on the title company, likewise denied, because Wells Fargo no longer owned the property. Wells Fargo assigned its claims against the title company to the plaintiffs. Plaintiffs then filed this action against First American.