A Notice of Action, also known as Lis Pendens (Latin for "a suit pending"), may be recorded in a lawsuit that involves title to real property. Because this will prevent sale or refinancing of the property it attracts the defendant's attention, and they want to remove ("expunge") it from the record. Anyone seeking money damages can throw in a real property claim, and the courts have weeded them out by looking at the overall lawsuit and determining whether or not it was really just about money damages. If it was damages, the courts concluded that it did not contain a real property claim and expunged the notice. Sacramento real estate attorneys are well aware of the risk of an expungement action, because the prevailing party is entitled to be awarded their attorney fees. In a recent decision from Alameda the court clarified that, in a lawsuit with 7 causes of action for damages and one for constructive trust, the constructive trust claim falls squarely within the plain language of the statute: it "would, if meritorious, affect … title" to specific real property. They were entitled to record the lis pendens.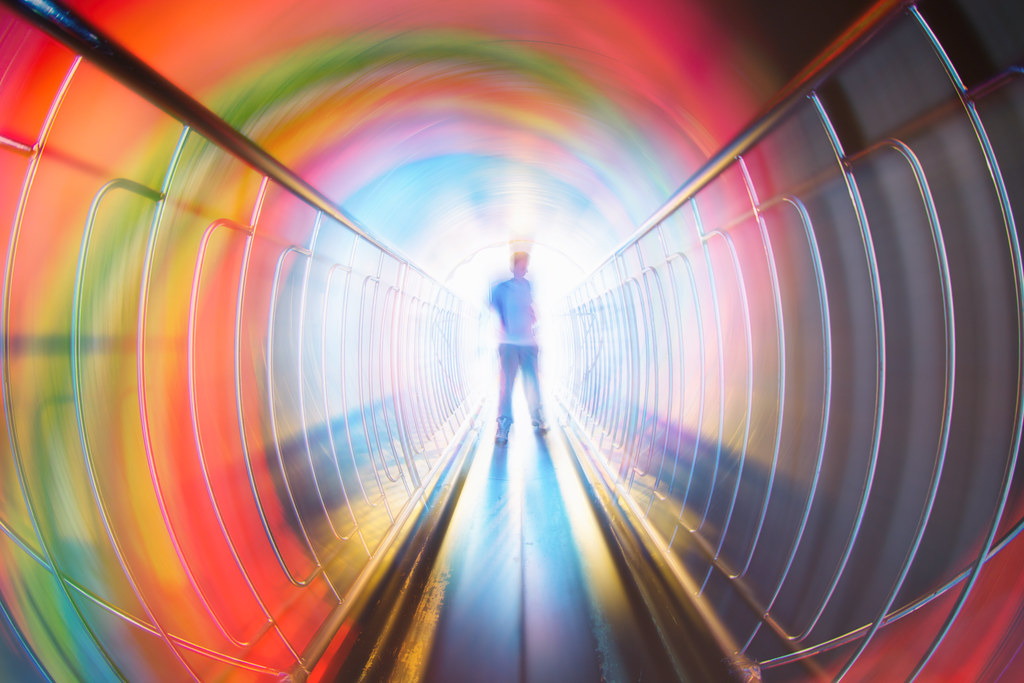 In Shoker v. Superior Court, Ghuman lured the Shokers into investing $1.5 million in an unidentified technology company. He became familiar with the real properties they owned (and rented for income), and then promised the Shokers returns far exceeding those that they were receiving on their rental properties.
The SCAM
Relying on his advice and representations, the Shokers first provided Ghuman with $1.5 million and then sold 10 of their rental properties to a purported cash buyer identified by Ghuman named Phangureh. Ghuman handled the real estate negotiations and transactions, acting as the Shokers' agent. Based on his representation that they would split returns 50/50, the Shokers also authorized Ghuman to act as their agent in all communications with the unidentified technology company and to hold the Shokers' investment on their behalf.
Ghuman promised that he was investing the Shokers' money, which totaled over $6 million after the real property sales were complete, in the technology company. In reality, however, Ghuman was not investing on the Shokers' behalf in any technology company. Instead, Ghuman conspired with Phangureh to transfer the Shokers' own money to Phangureh so that they could obtain the Shokers' 10 rental properties without paying for them. There was no technology company.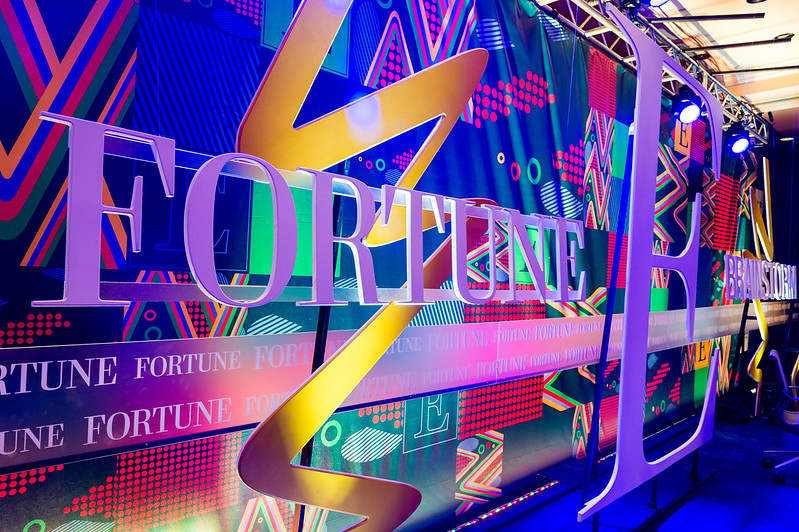 The LAWSUIT
The Shokers pled eight causes of action against Ghuman, Phangureh, or both: (1) breach of fiduciary duty;
(2) aiding and abetting the breach of fiduciary duty;
(3) intentional misrepresentation;
(4) concealment; (5) conspiracy;
(6) acting as a real estate broker without a license;
(7) unjust enrichment; and
(8) constructive trust.
The Shokers seek damages, plus "an order declaring that [Ghuman and Phangureh] hold the [Shokers' rental properties] in trust for [the Shokers]," and an order compelling Ghuman and Phangureh to convey the properties back to the Shokers.
The Trial Court
The Shokers recorded a Notice of Action (lis pendens) which defendants sought to expunge. The trial court expunged, finding that none of the causes of action were real property claims. On appeal the Shokers argued that the 8th cause of action, "constructive trust", was a real property claim, because it sought reconveyance of their 10 rental properties.

Expungement of a Notice of Action/Lis Pendens
The court first addressed the statute:
A court shall order a notice of lis pendens expunged if it determines
(1) that the pleading on which the notice is based does not contain a real property claim (CCP § 405.31);
(2) that the claimant has not established, by a preponderance of the evidence, the probable validity of a real property claim (§ 405.32); or
(3) that adequate relief can be secured by an undertaking. (§ 405.33.)
The Court saw the issue as whether or not the constructive trust claim "would, if meritorious, affect … title to, or the right to possession of, specific real property." (§ 405.4.) Seems simple, they are seeking title to the properties be returned to them. But not so easy, due to a line of California decisions.
There are some easy examples – such as a buyer's suit seeking specific performance is obviously a real property claim, but an action for money damages does not.
A constructive trust is an equitable remedy that compels a wrongdoer—one who has property or proceeds to which he is not justly entitled—to transfer same to its rightful owner.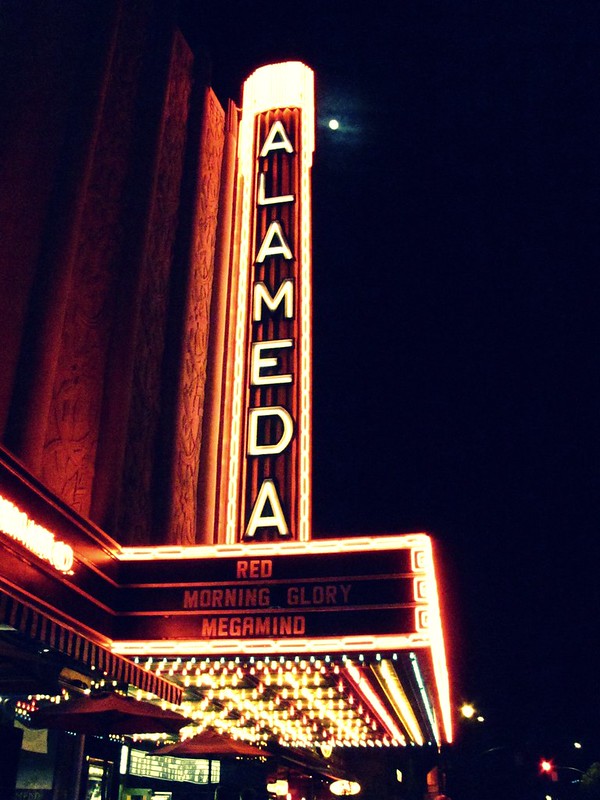 A series of decisions have held that allegations of equitable remedies, even if colorable, will not support a lis pendens if, ultimately, those allegations act only as a collateral means to collect money damages. Courts looked at the bulk of the causes of action and conclude that they are about money damages, and any specific property is included only as a collateral way to get money. Even where a plaintiff was seeking title to specified property, the court had concluded that they need to limit the interpretation of real property claim to avoid abuse of lis pendens, which cloud title to property. In the BGJ Associates case the complaint also contained nine causes of action (out of a total of 11) that sought compensatory and punitive damages on fraud and tort theories, the court concluded that the case was essentially a fraud action seeking money damages, to which constructive trust allegations were merely appended.
This court concluded that this line of reasoning was wrong. Before then the Legislature had revised the statute to curb potential abuse. It added section 405.32, which requires a court to expunge a lis pendens if a plaintiff is unable to establish the "probable validity" of her real property claim by a preponderance of the evidence. Another route to expungement even if a real property claim has probable validity—so long as the moving party shows that adequate relief can be secured by a monetary undertaking. Section 405.38 changed the law by requiring (as opposed to merely authorizing) a court to award attorney's fees to the prevailing party.
A Supreme Court decision (Kirkeby) subsequently interpreted the law literally- where a plaintiff hoped to regain title to specific real property, the court noted this claim "[b]y definition … will affect title to or possession of real property." The fact that that complaint contained 27 total causes of action, most of which sought damages, made no difference. The fraudulent conveyance was all that was needed to support the Notice of Action. The Kirkeby court rejected the argument that a court may disregard a well-pled real property claim simply because the plaintiff also seeks money damages.
Here, the Shoker's claim falls squarely within the plain language of the statute: it "would, if meritorious, affect … title" to real property. They were entitled to record the lis pendens.
PHOTOS:
flickr.com/photos/thomashawk/28433711029/sizes/l/
flickr.com/photos/fortunebrainstorme/21167696143/sizes/c/
flickr.com/photos/helldini/5205940364/sizes/c/