People buy real estate in California through nominal or "straw" buyers for many reasons. Sometimes to hide assets, or to launder money. Maybe it's for legitimate reasons. Nonetheless, California real estate attorneys usually encounter these situations where the agreement between the parties is oral, and there is no documentation. But a recent decision out of Malibu concerned a written agreement between the parties. That was not enough, and the plaintiff sought to rescind the contract. In a rescission of a real estate contract the party who was harmed is required to offer to return everything of value they received under the agreement. A party seeking rescission wants to undo the transaction in its entirety, restoring both parties to the status quo ante. If successful they are entitled to restitution, i.e., to recovery of the consideration that he or she gave and any other compensation necessary to make him or her whole. A claim for damages is not inconsistent with rescission – the aggrieved party shall be awarded complete relief, including restitution of benefits, if any, conferred by him as a result of the transaction and any consequential damages to which he is entitled. In this decision, the plaintiff was not entitled to rescission, but still received damages.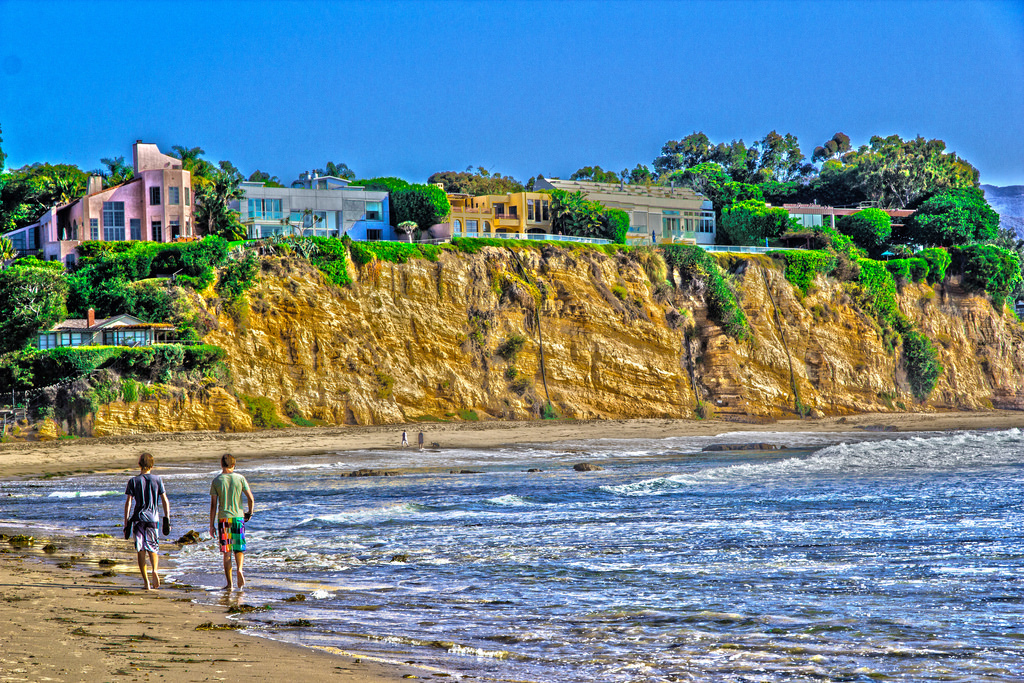 In Li Guan v. Yongmei Hu, Hu was aromatically involved with Chen. Chen got his buddy, plaintiff Guan, to loan $2.55 million to Hu so that she could buy a house in Malibu. Hu was entitled to receive a percentage of the property's fair market value. Specifically, Hu would "get 20%" if the house was "sold from January 1, 2012," and her percentage would increase by 20 percent each year the house was not sold until January 1, 2016. Thereafter, Hu would receive "100%" of the house "as a gift from Mr. Guan."
In July 2012, Chen emailed Hu telling her that " 'it is over! Don't you re[a]lize it with normal sense?! S[ell] the house as instructed by [Guan] so that you could stil[l] be benefited from the deal.' "
Hu did not sell, and Guan sued her. The trial court denied Guan's fraud claim, but found that Hu had breached the contract. It ordered that the property be sold, and Hu was credited with payments she made, but charged her imputed rent. An appeal followed.
Hu had testified that she had an obligation under the contract to sell the property if she received an "adequate and a proper—serious written instruction to sell the house," but believed that she never received such instructions. She further testified that she paid the property taxes, property insurance, and maintenance expenses for the property.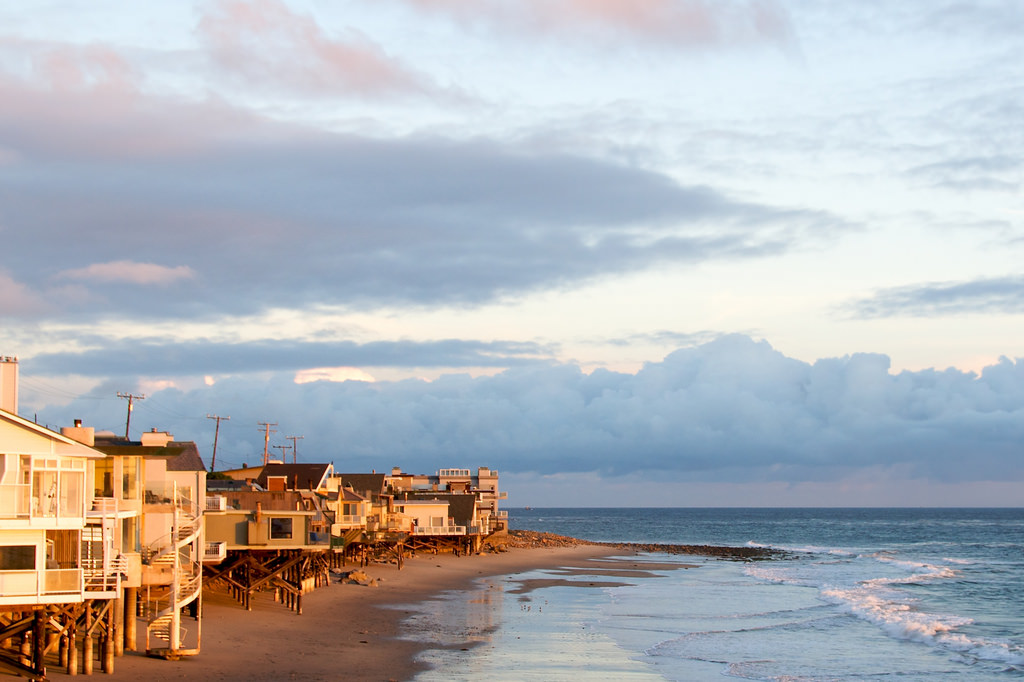 Guan had argued fraud, and rescission of the contract based on fraud and failure of consideration.
The court found that Hu breached the contract in August 2012 by "failing, after receiving Chen's instruction in his July 21, 2012 email to her, to sell the house and remit the proceeds, net of her share, to Guan."
The court found that a finding of fraud was not required for the plaintiff's claim of rescission. Although fraudulent inducement is one ground for rescission (§ 1689, subd. (b)(1)), a party to a contract is also entitled to rescission when the other party's breach constitutes a material failure of consideration. (Id., subd. (b)(2). Guan consistently asserted failure of consideration as grounds for rescission. However, for unclear reasons, the trial court did not award Guam with the rescission remedy, it awarded damages. (Rescission was probably denied because it found that Hu partially performed under the agreement, by 'protecting the property' and making tax, insurance, and maintenance expense payments.)
The appeals court stated that "a party asserting the right to rescind a contract may recover damages for its breach if rescission is not found." The party may seek rescission first and damages if he cannot have it.
Photos:
flickr.com/photos/micadew/7828738760/sizes/l
flickr.com/photos/bribri/5222443484/sizes/l