When a debtor files bankruptcy, an "automatic stay" arises by operation of law which prohibits all actions by creditors to collect, such as foreclosure, repossession, or lawsuit against property of the bankruptcy estate, the debtor, and the debtor's property (11 U.S.C. (the Bankruptcy Code) §362). Real Estate attorneys frequently see a filing intended to thwart actions against the property, such as foreclosure. Operating like a "blanket injunction," the stay continues until a court order lifting the stay has been entered or the stay has expired. Actions taken in violation of the stay are void.
Property ceases to be property of the estate if it is sold or abandoned. The trustee may abandon property if it is burdensome or of inconsequential value. (§554) Unless the judge orders otherwise, the property is abandoned back to the debtor. Often, the debtor is behind on their mortgage and the lender, wanting to foreclose, consults a real estate attorney. A recent decision in the 9th Circuit BAP points out just what that means- as property of the debtor, it is still protected by an automatic stay, and a foreclosure is void. The lender should have made sure that the abandonment order included lifting the stay so it could proceed with the sale, or otherwise sought relief from stay..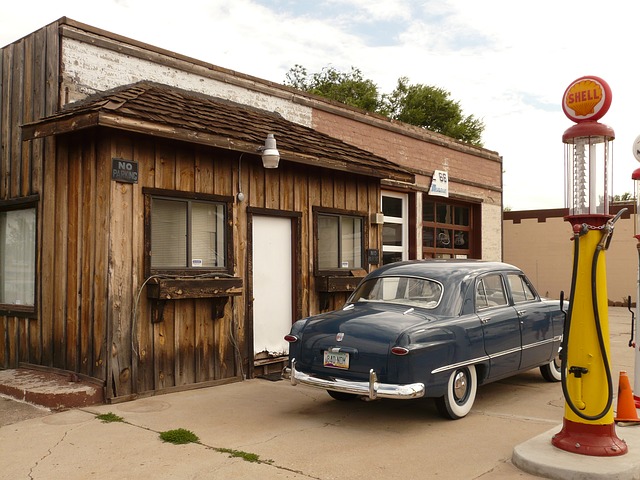 In re Gasprom, Inc. involved abandonment of a gas station in Oxnard, the principal asset of the debtor. The gas station was subject to a deed of trust securing a debt of over $1 million dollars. The trustee brought a motion to abandon the property. Gasprom objected (to prevent its creditors from exercising their state law rights and remedies, bu the court approved the abandonment. The Abandonment order was silent as to the automatic stay, and the secured creditor held a trustee's sale later that day. Sixteen days later the case was closed. The trustee's sale was in violation of the automatic stay -if they waited another 16 days, they would have been in the clear.