The California Legislature enacted a comprehensive law covering the requirements for lawsuits regarding construction defects. Its application is limited to new residential units where the purchase agreement with the buyer was signed by the seller on or after January 1, 2003. The "Right to Repair Act" (Civil code section 895 +) provides standards for residential design and construction, the violation of which gives rise to liability on the part of a subcontractor, material supplier, individual product manufacturer, or design professional. Section 696 of the law establishes an extensive list of standards for specific elements of the design and construction of the home. The statutes do not apply to an action by a homeowner to enforce a contract or express contractual provision, or any action for fraud, personal injury, or violation of a statute. In an important recent decision where there was actual damage to the property, the court found that an owner's claims for damages regarding a burst pipe were not governed by the Right to Repair Act limitation of "four years after close of escrow." Civil Code section 896(e).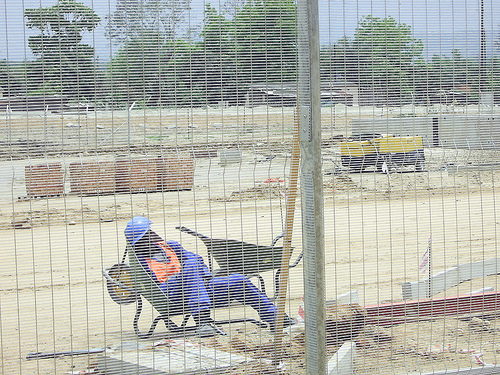 In Liberty Mutual Insurance Company v. Brookfield Crystal Cove LLC, a sprinkler system burst, causing significant damage, including relocation expenses incurred while the homeowner was forced to be out of the home. This lawsuit was filed, but the trial court found that it was time-barred by the four-year statute of limitations.
The court of appeal first looked at the legislative history of the Right To Repair Act. It provides remedies where construction defects have negatively affected the economic value of a home, even though no actual property damage or personal injury has occurred yet. It was enacted as a result of a California Supreme Court decision holding that construction defects in residential properties, in the absence of actual property damage, were not actionable in tort. (Aas v. Superior Court (2000) 24 Cal.4th 627, 632.) A key provision in the Act is that liability would accrue under the standards regardless of whether the violation of the standard had resulted in actual damage or injury. As a result, the standards would essentially overrule the Aas decision and, for most defects, eliminate that decision's holding that construction defects must cause actual damage or injury prior to being actionable. There was evidence that the Act was intended to address the inequity of the Aas decision and give homeowners the ability to have specified defects in the construction of their homes corrected before the defects cause harm or damage.