I had written last week about the right of first refusal common in partnership agreements, and how it may affect the sale of a majority interest in the Sacramento Kings to a Seattle Group. If you are involved in a partnership agreement contemplating a sale of an interest, you should consult with an experienced Sacramento business attorney.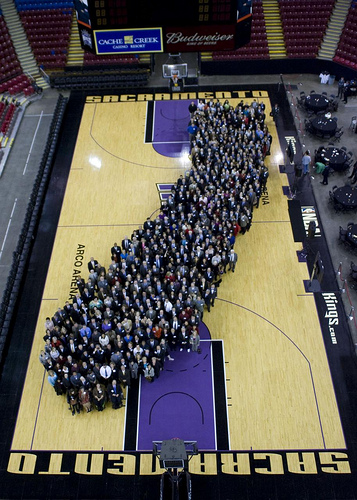 The NBC sports blog ProBasketballTalk has published what it believes is language from the Kings governing partnership agreement. It is as follows:
Section 7.3. Right of First Opportunity.