A fraudulent transfer is a transfer of property by a debtor to a third party with the intent to put that property out of reach of a creditor to satisfy their claim. If found to be a fraudulent transfer, the transfer is voidable as to the debtor. Voidable means that, if the third party took in good faith and gave reasonably equivalent value in exchange for the property, the transfer may not be reversed. If it had been void, the law assumes the transfer did not take place, and the creditor can attach the property. Parties facing a potential liability should consult with an attorney to determine the effect of transferring any assets to avoid a finding that the transfer was fraudulent relative to their creditors. In the decision I discuss today there was a judgment lien against real estate that was transferred and money borrowed, but the title insurer did not alert the lender. The lender in this case lucked out.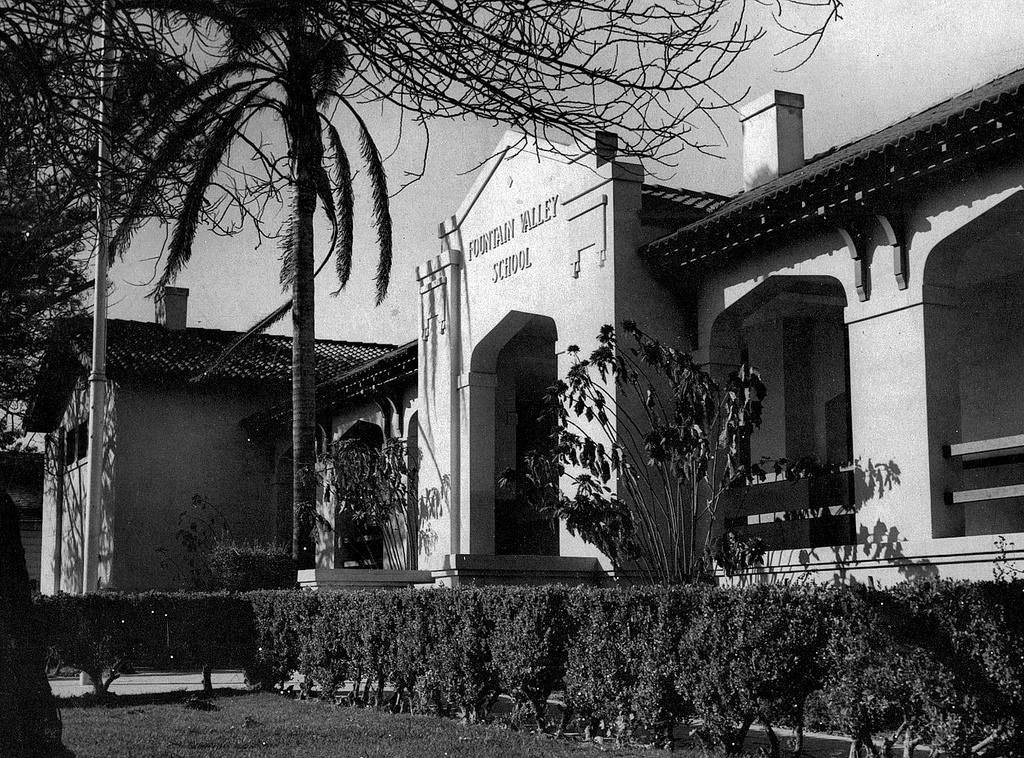 In Nautilus, Inc. v. Chao Chen Yang et al., Nautilus is a maker of exercise equipment. It obtained a Judgment for $8 million dollars against Stanley Yang for counterfeiting Nautilus products. Nautilus recorded the judgment in April 2012. Immediately prior to the recording, Stanley and his brother Peter, who were both on title to a house in Fountain Valley, conveyed the property to their father Chao. After the judgment was recorded Chao obtained a reverse mortgage against the property. In the loan process the title Insurer failed to note the Judgment as an exception.
The loan cash was used to pay off the existing liens on the property, and Chao kept the balance of the cash. Nautilus discovered the conveyance and loan, and filed suit to set aside the fraudulent transfer. The trial court found that the lender was a good faith lender for value, and thus Nautilus could not recover damages from the lender. This appeal followed.