When a lender holds multiple deeds of trust on the same California Real Estate, they may be forced to make a decision. If the borrower defaults on one of the notes, the lender has all the remedies as to that loan – he can conduct a judicial foreclosure, or hold a nonjudicial trustee's sale and foreclosed under the power of sale. What concerns the lender and their real estate attorney is, once they foreclose, what happens to the other loan? What can they do to enforce it? If they had foreclosed the first, the second was wiped out. Are they a foreclosed junior lienholder, who can then sue for the debt? In one decision the senior and junior creditors were the same, and the court found that once they foreclosed on the first, they were out of luck on the second.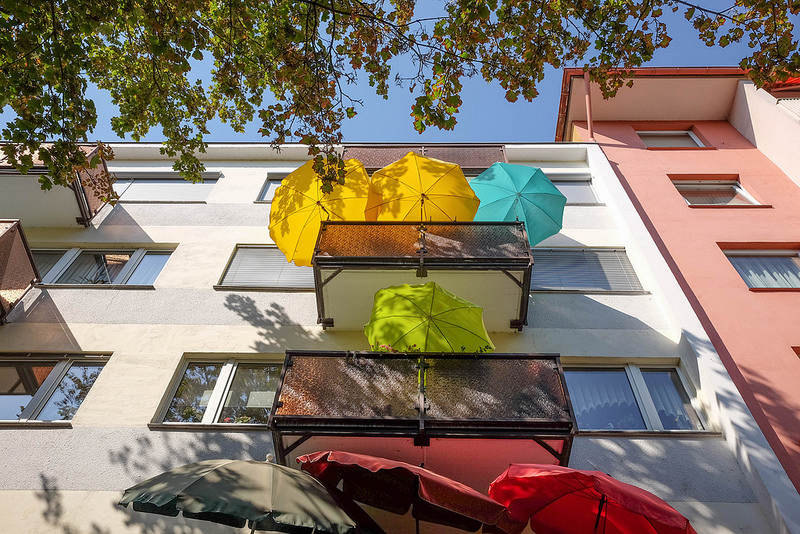 In Simon v. Superior Court, the bank loaned $1.5 million in exchange for two notes, each secured by separate deeds of trust on the same property in Santa Clara County. The bank foreclosed by trustee's sale on the senior deed of trust, then sued the borrower on the 2nd note and deed of trust.
the court concluded that, where a creditor makes two successive loans secured by separate deeds of trust on the same real property and forecloses under its senior deed of trust's power of sale, thereby eliminating the security for its junior deed of trust, section 580d of the Code of Civil Procedure bars recovery of any "deficiency" balance due on the obligation the junior deed of trust secured.