There are numerous anti-deficiency laws concerning California real estate. An Important one, especially with commercial real estate, is CCP section 726(a). It is broadly described as the "one form of action" rule. This broad rule has two components – a) the "one action rule", a prohibition of multiple lawsuits to collect a debt secured by real estate; and b) the "security first rule," which requires the creditor to proceed first against all the real property security (exhausting the security) first through judicial foreclosure before enforcing the underlying debt. 726 provides for a lender to file a judicial foreclosure lawsuit which will allow them to recover a deficiency judgment against the borrower. This statute is subject to many Judge-made requirements and sub-rules, and a careful lender or borrower will want to consult a Sacramento real estate attorney. In a decision from Southern California, the lender got a big surprise when they discovered that because of its mistake, it could not obtain a deficiency judgment.
NOTE: A petition for review was granted by the Supreme Court; this case may not be cited.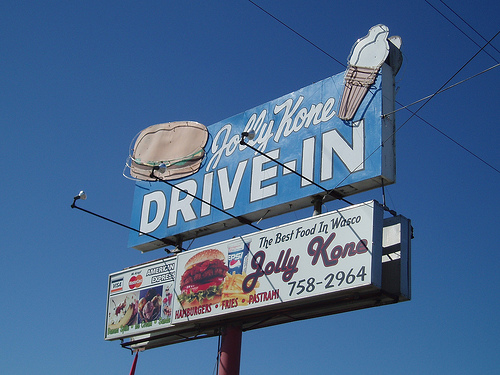 In First California Bank v. McDonald, the bank made a $1.5 million dollar loan to a husband and wife. The loan was secured by a deed of trust on property in Wasco. As additional security, the wife signed a deed of trust on her separate property located in Shafter. Eventually, Sally wanted to sell the Shafter property. The Bank agreed to the sale with the understanding that the bank would get the proceeds, and the couple would not be released of liability. The husband did not sign the release agreement.