California real estate purchase and sale contracts often incur in conjunction with a written lease, such as in the case of a lease- option or both a lease and a contract entered together that reference each other. The lease-option includes a purchase contract that with instructions in the option as to how to exercise the option and make the purchase contract binding. The combo lease-contract will (at least should) be clear as to what payments are exclusively applied to the rental, and what rights the owner has to evict the tenant-purchaser. Sacramento area real estate attorneys frequently prepare these types of agreements usually in cases where the buyer-tenant cannot immediately obtain financing to buy the property outright. In a recent case with perhaps a too-complicated purchase contract, the defaulting buyer was disappointed to find out that it was really a tenant. Maybe it was complicated in order to disguise the fact from the buyer, but the court provided a guide to create such a deal while ensuring the seller can evict the buyer.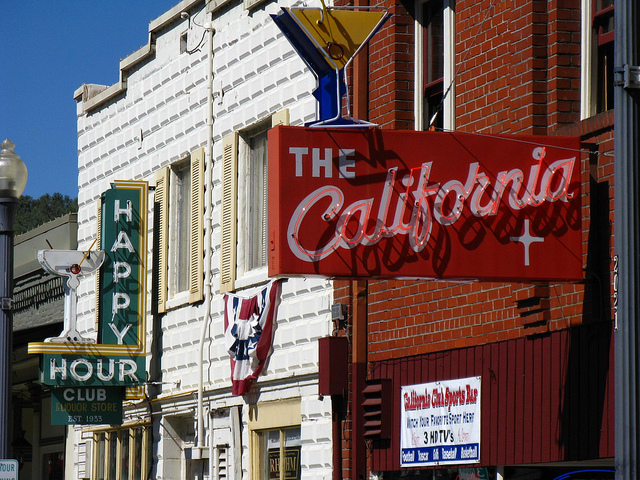 In Jon Taylor v. Nu Digital Marketing Inc., Taylor was the owner and seller, Bu was the buyer. They entered a document entitled "Contract of Sale Residential Property." It required the buyer to consummate the sale within 60 months by payment of $1.25 million. It also required (full details set out at the end of this article) that the buyer make "Probationary Installment" payments of $2,300 per month for 60 months, which covered the seller's adjustable rate mortgage, and would increase if the mortgage adjusted. None of the probationary installment was applied to the purchase price. It also required a down payment ("additional Probationary Installment" of $500 per month. Lastly, it gave buyer immediate possession of the property and provided that if the buyer defaulted on probationary payments, the seller could serve a five-day notice.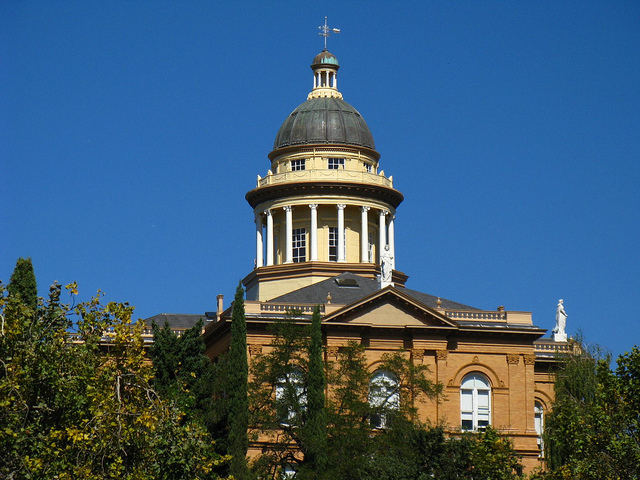 The buyer defaulted, and the seller brought an unlawful detainer. The buyer claimed that it could not be evicted, because this was a contract, not a lease. The court of appeal disagreed.