California law takes trees seriously and provides enhanced damages when someone harms them. There is provision for doubling the damages incurred for harm caused to timber, trees, and underwood, and trebling it if the harm is intentional. (Civil Code section 3346.) Another provision allows doubling the damages for harm to trees. (Civil Procedure section 733, set out below). Sacramento real estate attorneys commonly get asked about neighbor trees with overhanging branches and troublesome roots. However, in a recent decision where a landowner with an abundance of chutzpah went onto their neighbor's property and cut trees to improve their view, they were surprised to learn that not only were they liable for three times the $40,000 to restore the property, but also three times the $30,000 awarded noneconomic damages for annoyance and loss of enjoyment of the property.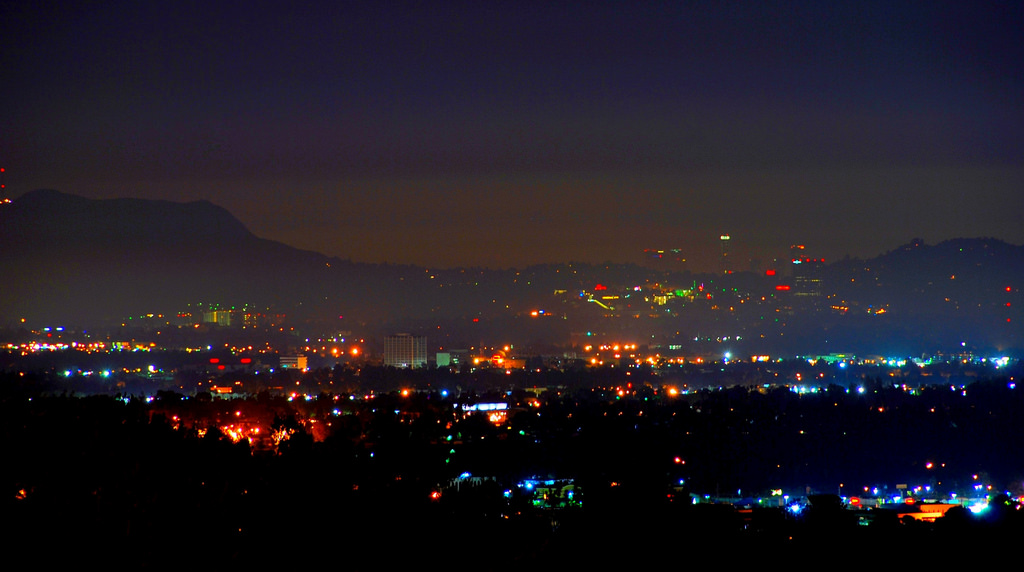 In Jeanette E. Fulle v. Kaveh M. Kanani, the defendant lived uphill from the plaintiff. Plaintiff Fulle's trees blocked the defendant's view of the San Fernando Valley, so the defendant had workers go onto the plaintiff's property and cut down the limbs and branches of six trees. Of course, he did not ask permission first. This lawsuit ensued.
The jury awarded $47,000 in damages, plus another $30,000 for noneconomic loss "including annoyance and discomfort, loss of enjoyment of the real property, inconvenience and emotional distress." The trial judge trebled the economic damages per section 3346, but would not apply the multiplier to the noneconomic damages. It reasoned that use of the phrase "actual determinant" in 3346 intended to narrow the multiplier to economic damages. This appeal followed.