A common belief is that to claim adverse possession of real property, all one has to do is pay five years of overdue property tax, and take possession of the property. Parties trying to establish adverse possession in California must prove several elements: (1) Possession must be by actual occupation under such circumstances as to constitute reasonable notice to the owner. (2) It must be hostile to the owner's title. (3) The holder must claim the property as his own under either color of title or claim of right. (4) Possession must be continuous and uninterrupted for five years. (5) The holder must pay all the taxes levied and assessed upon the property during the period. This last element is seldom the focus of court decisions, but in a recent decision the claimant was disappointed to learn that a change in the law requires timely payment of assessed property taxes.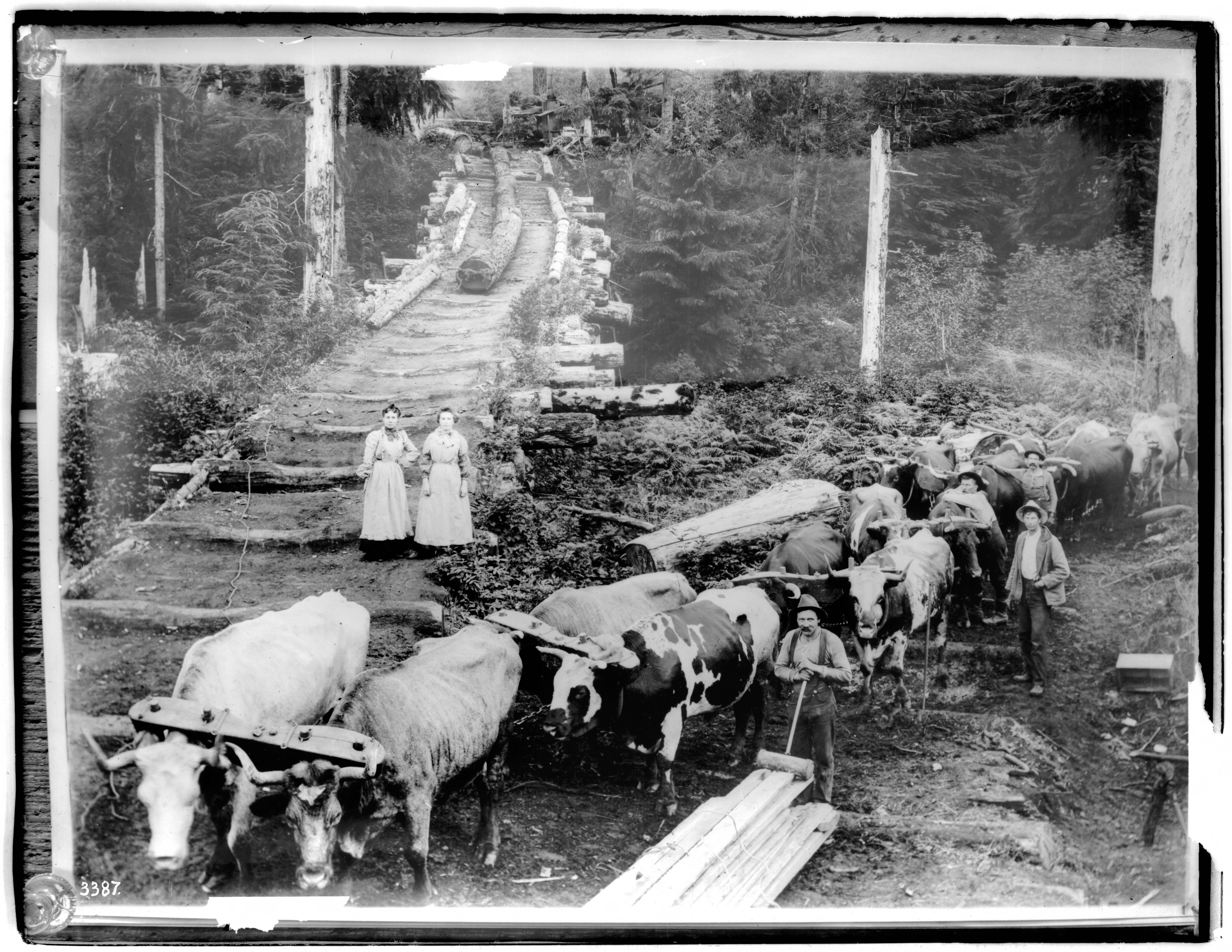 In McLear-Gary v. Emrys Scott, McLear-Gary claimed an easement along a logging skid trail. Emrys Scott replaced an old wooden gate with a metal gate across the easement route and kept the gate locked, blocking McLear-Gary from accessing the easement.
The trial court found that McLear-Gary had established an "exclusively pedestrian" prescriptive and implied easement over the properties belonging to the defendants, the court concluded this easement was extinguished by adverse possession when Emrys Scott, acting for the benefit of the common interests of his cotenants, locked and maintained the locked gate (not always hostile notice of adverse possession!) across the easement route and otherwise met the requirements for the affirmative defense.