I had previously discussed the case of OC Interiors, where the court determined that a void judgment in the chain of title to real property nullifies all subsequent transfers, including a transfer to a bona fide purchaser. That is a frightening prospect for buyers, and a reason to take a close look at the preliminary title report, and consult a real estate attorney if they are not comfortable with what they find. A default judgment may, in some cases, easily be found to be void. In a more recent decision, some other defendants tried to avoid this result by arguing that the void default judgment had the effect of granting quiet title relief, and thus the subsequent transaction was valid. They were disappointed to find otherwise – the action to cancel and instrument did not have the same impact as an action to quiet title.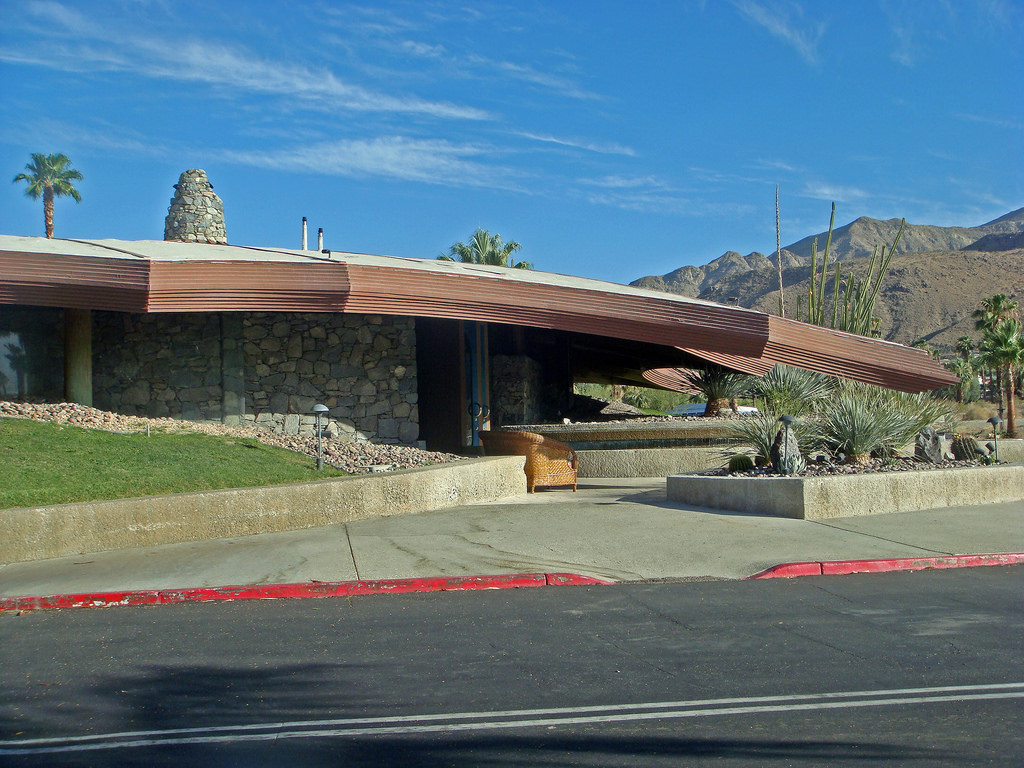 In Deutsche Bank National Trust Company v. Alan Pyle et al. Saluto owned property in Rancho Mirage and obtained a loan. She defaulted and began a firestorm of recording documents to screw up the chain of title to presumably prevent foreclosure and eviction. The long list of recorded documents is set out at the end of this post. (I wonder if she paid someone to muddy things up like this- I have done a quiet title in a similar situation, and the hired perpetrator faced Federal criminal charges). A trustee's sale was held. Saluto then filed an action against the lender to cancel the trustee's deed and deed of trust and obtained a default judgment. Eventually, the lender got the judgment set aside, the court finding that she had falsified the proofs of service, and that the judgment was void.
The issues on appeal for the court were: (1) whether defendants were entitled to bona fide purchaser or encumbrancer status, and (2) the impact of the void default judgment in the chain of title.