Partition is the right of any co-owner to require a court-ordered split of real estate, or its sale and a split of the money. A right of first refusal is a contractual right that, in this context, gives the co-owner the right to buy out his co-tenant before the cotenant can sell to a third party. It has been argued that the right of first refusal implies a waiver of the right to partition. The courts have concluded that it does at first, but if the owner who is not selling is offered the right buy out their partner and declines, the other owner has done all that was required and may seek partition. That was the case in a decision involving a property in Carnelian Bay, on the shore of Lake Tahoe. A belligerent co-owner refused to buy out their partner, the third-party buyer backed out, and the seller filed for partition.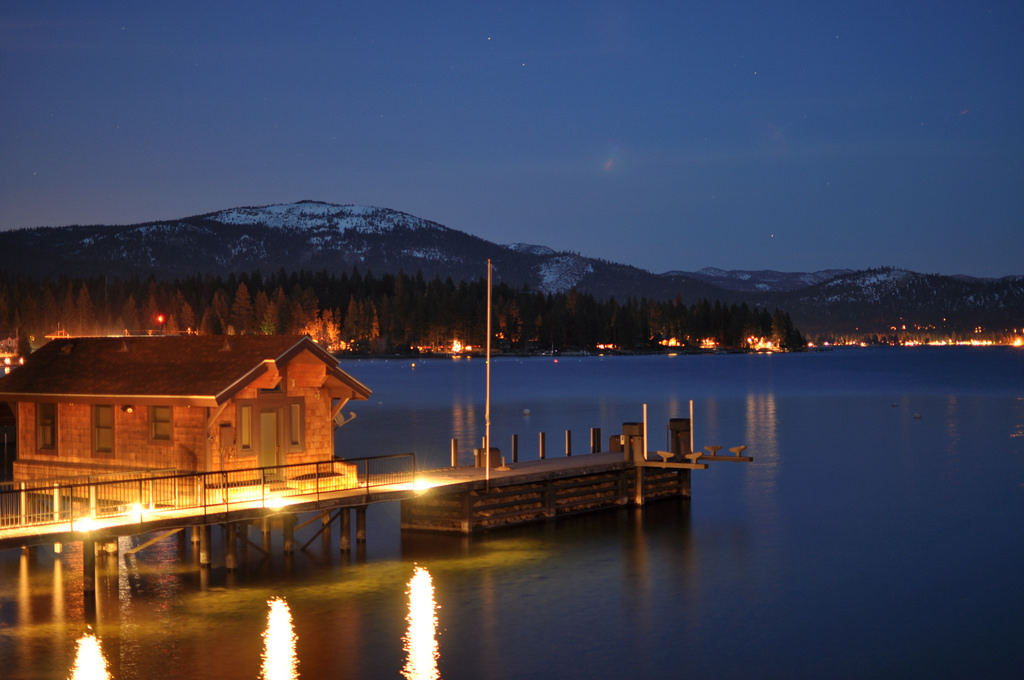 In LEG Investments v. Boxer, LEG was the selling co-tenant who was fed up with the other owner. The Plaintiff claimed that The Boxlers or their guests often failed to clean the Property and the Boxlers refused to pay for reasonable and necessary landscaping, maintenance, cleaning and repairs. In 2003, LEG offered to sell its interest in the Property or purchase the Boxlers' interest for $750,000. The Boxlers declined both offers.
Next, C.R. Gibb, a real estate investor with many years of experience in the Lake Tahoe real estate market, offered to buy LEG's interest in the Property for $1.4 million, subject to his approval of the Boxlers as co-owners. As required by paragraph 6.1 of the TIC agreement, LEG transmitted Gibb's offer to the Boxlers and offered them a right of first refusal to purchase LEG's interest on the same terms. The Boxlers declined. The critical language: "We will not be exercising our right of first refusal for your bona fide offer of $1,400,000.00." Gibb figured out that these people were not good roommates, did not approve them, and the deal collapsed. LEG filed for partition.