When parties are co-owners of property and cannot agree on what to do with it, one of them often files a lawsuit for Partition. If the property cannot be physically divided between the owners the court may order sale. Upon partition a cotenant that has paid a disproportionate share of the purchase price is entitled to reimbursement of the portion disproportionately paid. As joint tenants, the presumption is that the parties own the property in equal shares. (Civ. Code§ 683.) But "[O]nce a court in a partition action has determined that a true joint tenancy exists, it may not order reimbursement or contribution on account of differences in the amounts the parties have paid toward the initial acquisition of the property." (Milian v. De Leon @ 1195.) Them money would be split equally. However, if one joint tenant has advanced funds on behalf of the other and there is an agreement between them for reimbursement in the event of the sale of the property, that agreement can be enforced by the court.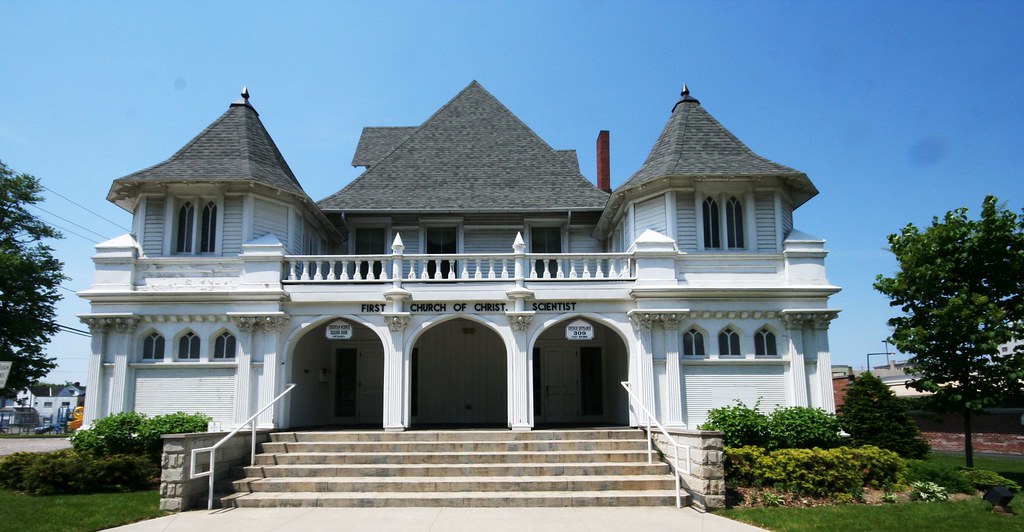 While a joint tenancy deed is not conclusive as to the character of the property at issue, it creates a rebuttable presumption that it is held in joint tenancy. The presumption of the deed "cannot be overcome by testimony of the hidden intentions of one of the parties, but only by evidence tending to prove a common understanding or an agreement that the character of the property was to be other than joint tenancy." (Donovan v. Donovan (1963) 223 Cal.App.2d 691, 698.) Likewise, the presumption cannot be rebutted merely by showing the source of the funds used to acquire the property. (Beck v. Beck (1 966) 242 Cal.App.2d 396, 408.)
The court may consider the fact the parties have contributed different amounts to the purchase price in determining whether a true joint tenancy was intended. If a tenancy in common rather than a joint tenancy is found, the court may either order reimbursement or determine the ownership interests in the property in proportion to the amounts contributed. This does not work for true joint tenancies, however, where by definition ownership of the property is equal.