California law provides enhanced damages when someone harms a tree on another person's property. The tree is owned by the owner of the real estate. There is a provision for doubling the damages incurred for harm caused to timber, trees, and underwood, and trebling it if the harm is intentional. (Civil Code section 3346.) A statue can double the damages for harm to a tree. (Civil Procedure section 733). However, both statutes specify enhanced damages for "trespass." In a recent decision, a party decided to build a house, but roots from the neighbor's tree was in the way of the foundation. So they cut the roots killing the tree. The tree owner was disappointed that this did not qualify for treble damages.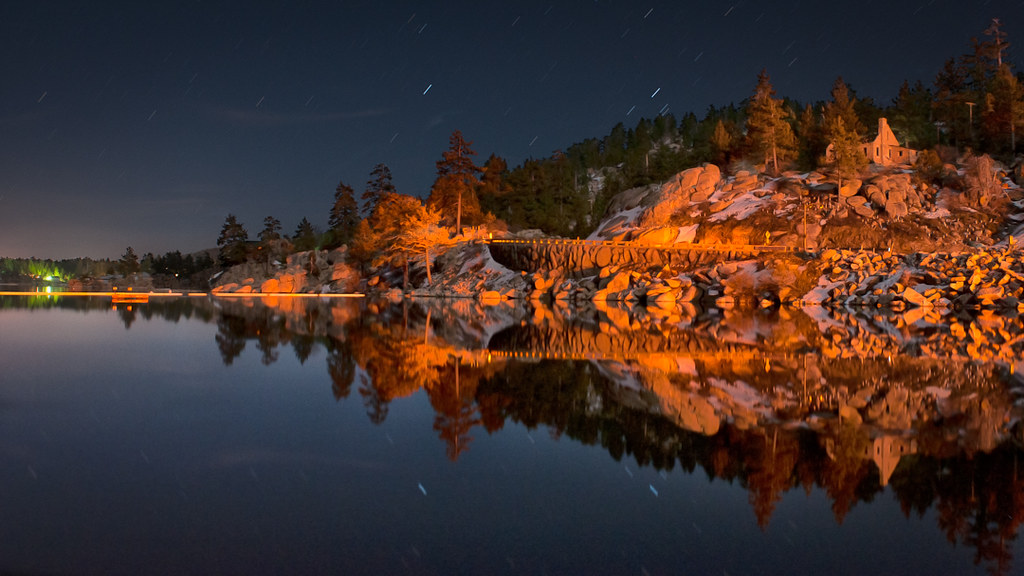 In Raymond Russell et al., v. Cornel Dorin Man et al., a 'massive" Jeffrey Pine (85 feet tall, 40 inch d.b.h.) was located on the property line between the two parties in Big Bear Lake. The defendants built a house on their property, though according to the city's development code they should not have been allowed to. Almost any house on the property, no matter how configured, would be too close to the tree's "critical root zone." Under the Big Bear Development Code, it was forbidden to dig in a tree's "critical root zone." This was defined as a circle around the tree with a radius of one foot for every inch of the tree's diameter at standard height (four and a half feet above the ground, which used to be called "breast height"). Here, the tree's diameter at standard height was 40 inches, so it's critical root zone had a radius of 40 feet.
Defendants had hired a draftsman who prepared the building plans and then submitted them to the city. Those plans misrepresented the tree as being behind the proposed house, rather than to the side. Even according to the plans, however, the house was within the tree's critical root zone. In fact, there was no way to build on the property without killing the tree. Nevertheless, the city inspected the site and issued a building permit.