In my prior post, I discussed a decision concerning a settlement that had had a large penalty for failing to make payments. The court found that it was an unenforceable illegal penalty, and not a legitimate liquidated damages provision. Liquidated damages are damages whose amount the parties agree during the formation of a contract (a settlement agreement is a contract) for the injured party to collect as compensation upon a breach. Sacramento business and real estate attorneys commonly see clients whom, in entering a settlement, want rigid penalties for failure to perform. In a recent decision the parties wisely tried, in a settlement agreement, to establish how their damages provision represented less than the total possible damages amount, and that the provision was to encourage the defendant to make the settlement payments. At the trial level, the defendant did not argue that an unenforceable penalty was involved, and the court ruled against him. On appeal, he tried to claim it was unenforceable. The appellate court, after a review of the law of unlawful penalty provisions, but did not decide whether this case involved a penalty – the defendant waived the argument by not making it in the trial court.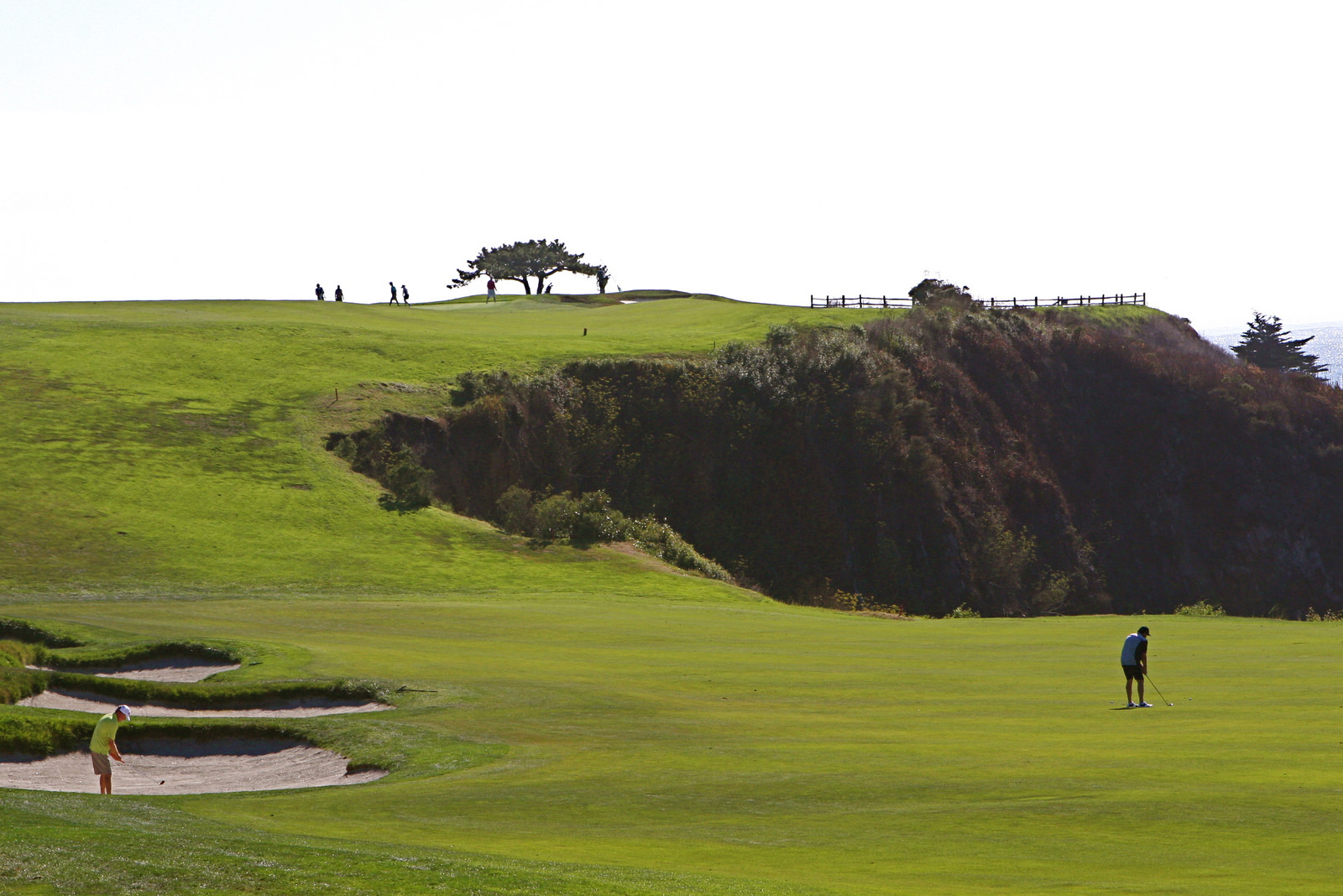 Aisha A. Krechuniak v. Zia Jamal Noorzoy involved a brother and sister. The Sister owned property in Pebble Beach and entered a contract with her Brother for the Brother to develop it. He obtained money from investors, and she took out loans to fund the development. The Brother did not use any of the money for development or to pay the mortgages on the property. There was a default and foreclosure.
Sister sued, and at Mediation they entered a settlement that provided for Brother to pay $600,000 in installment payments (relevant settlement language at the end of this post). They also agreed that a stipulated judgment against the Brother in the amount of $850,000 would be executed and held unless and until there is a default in payment.