Default judgments occasionally occur, and sometimes they may be set-aside or vacated by the court. There are several statutory grounds for a judgment debtor to get a default vacated. But what happens in the default judgment concerns title to real property? If there is a default judgment in the chain of title, potential buyers need to take notice and may need to consult a real estate attorney. There is a possibility that the judgment could be vacated, and the result would affect the buyer's title. A question arises – is the potential buyer a bona fide purchaser for value, who may rely on the recorded judgment? And what are the limits to vacating the default? Those are questions learned the hard way by a disappointed buyer in a recent decision.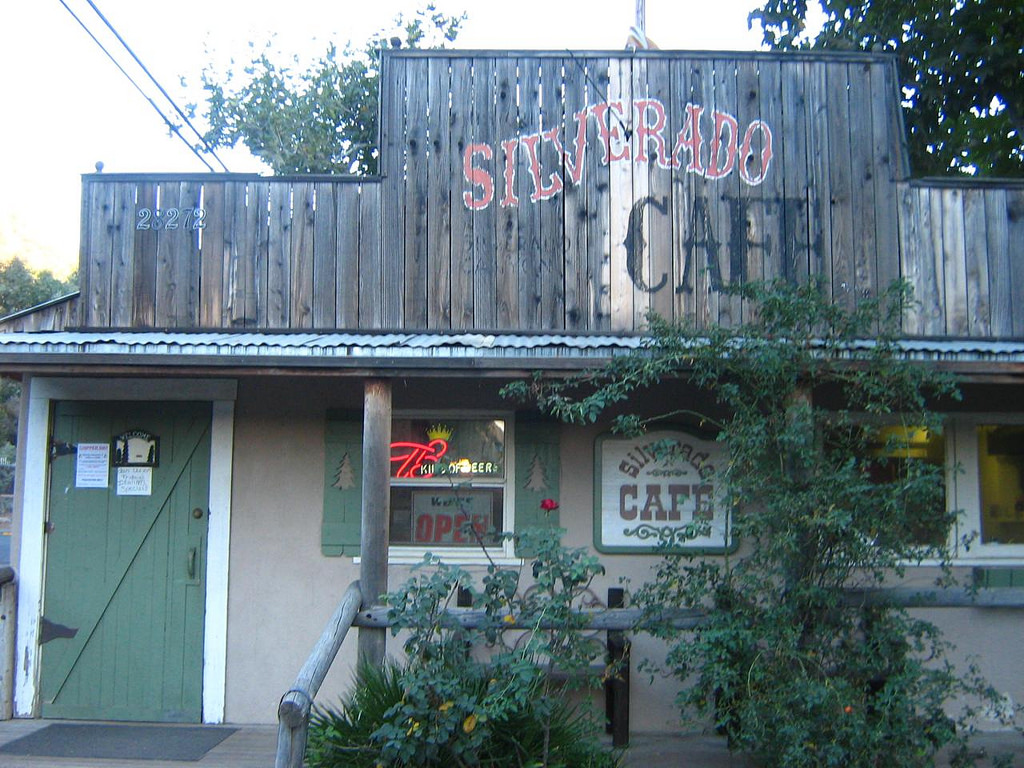 In OC Interior Services, Inc. (OCI) vs. Nationstar Mortgage Inc., OC purchased real property knowing about a recorded default judgment in the chain of title. The default judgment nullified the appellant's deed of trust. It started when the original owner obtained a $2 million loan on a property in Silverado, California. He filed a lawsuit to cancel the deed of trust and snuck in a default judgment. OCI paid $750,000 for the property, knowing that it was worth $1.5 million. OCI was aware of the issue; it obtained title insurance for $937,500- over $150 thousand more than the purchase price! Before OCI purchased the property it asked its title insurer "'what happens if this [default judgment] gets appealed?' And they said, 'That's why you have title insurance.' "
The original lender got the default judgment vacated and proceeded to foreclose. OCI filed this lawsuit. OCI claimed that it qualified as a bona fide purchaser for value, relying on the recorded default judgment showing that the deed of trust had been wiped out. The court of appeals did not agree.