Piercing the corporate veil, (the alter ego doctrine) is a procedure which creditors use when their judgment is against a corporation or LLC which is owned by, or controlled by, a sole shareholder. Usually, the corporation has no assets to collect from, and the goal of the creditor is to go after the shareholder's personal assets, claiming that the corporation is a sham. In effect, the corporation is the shareholder's alter ego and the shareholder should not hide behind the corporation. Reverse veil piercing is a newer concept in which a creditor with a judgment against an individual goes after the assets of the corporation which the debtor controls. Sacramento business attorneys seldom see this scenario, as the point of forming an entity (corporation or LLC) is to avoid personal liability in the first place. But in a recent decision, a wealthy developer did some extensive estate planning, probably to shield his assets, and suffered a judgment for personal liability. The court found that reverse piercing could apply.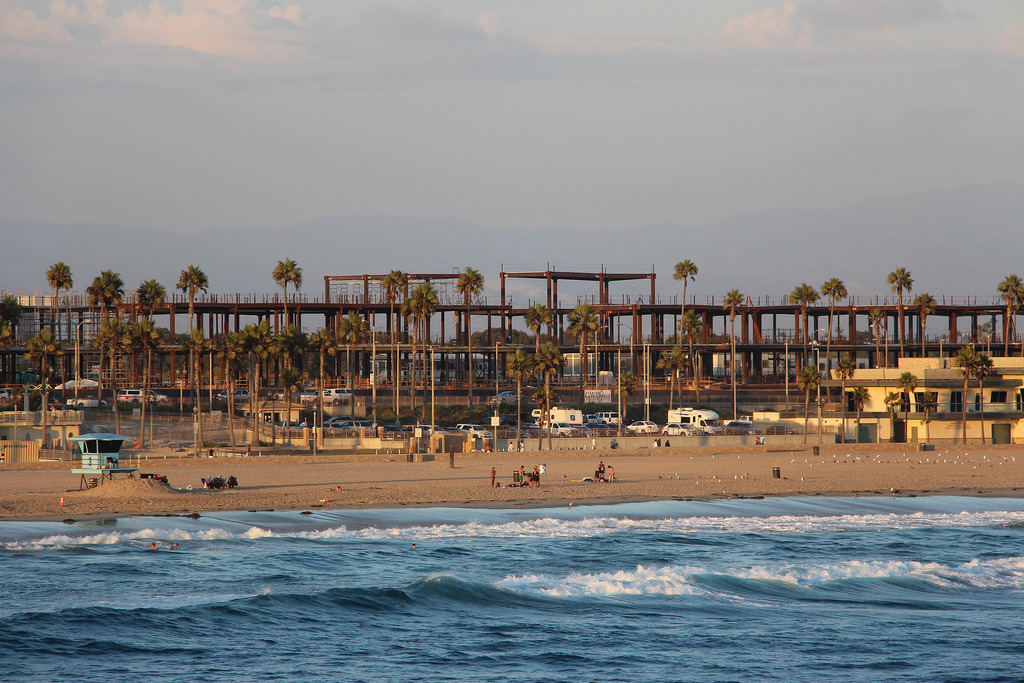 In Curci Investments, LLC. v. James P. Baldwin, Baldwin is a wealthy Orange County real estate developer. Baldwin borrowed over $5 million dollars and did not pay it back. After borrowing the money he created eight family trusts for his grandchildren. He formed JPBI LLC, which loaned over $42 million to some partnerships composed of the family trusts. Of course, these loans were not paid back.
Since he didn't pay the original loan, Curci obtained a judgment against Baldwin personally for $7.2 million. Curci then sought, through reverse veil piercing, to add JBPI LLC to the judgment. This appeal resulted.