The California civil code provides that, in a breach of a real estate purchase and sale contract, the breaching party may be liable for consequential damages. An appellate court determined that this may include lost profits in certain cases. Where lost profits are recoverable as consequential damages, "Not only must such damages be pled with particularity [citation], but they must also be proven to be certain both as to their occurrence and their extent, albeit not with 'mathematical precision.'" Thus, the offended party in consultation with their real estate attorney must develop their argument to establish their lost profits to ensure that they can be awarded. In discussing how a particular plaintiff failed to provide sufficient evidence for lost profits, the court indicated what it would take.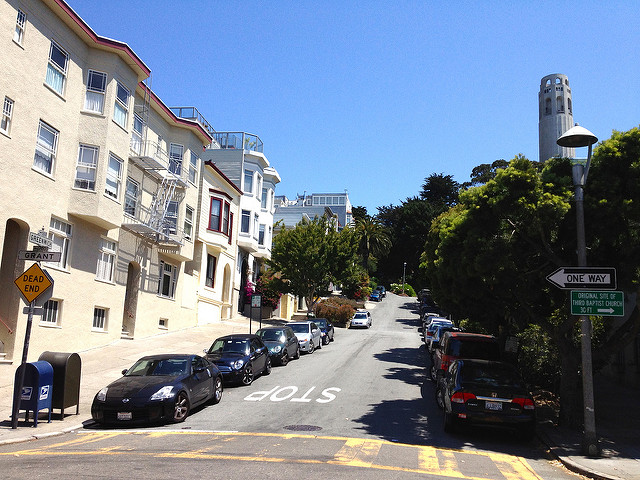 In Greenwich SF. LLC v. Wong, Mr. Chan bought property with Mr. Wong with the intent to remodel or develop it, and they held title as joint tenants. They had worked together on flipping properties, as Chan was a contractor. Mr. Wong died, so title automatically passed to Plaintiff. But Wong's wife tied up the property in Probate (! Mr. Chan should have consulted with a real estate attorney, this mess should never have occurred!) and refused to convey the property to Chan. She led Mr. Chan to believe that she would once it cleared probate. Chan eventually formed the plaintiff LLC for the redevelopment. The plaintiff had plans drawn up. The defendant widow entered a contract to sell the property to plaintiff. Ultimately, Wong's widow refused to convey the property as she could sell it for more to a third party, and plaintiff filed this suit for breach of contract. Part of the damages claim was for lost profits.
Until this time California law was unsettled as to whether lost profits could be claimed in a breach of a real estate purchase contract. Civil Code Section 3306 allows consequential damages in the breach of a real estate contract, but no decisions have decided the lost profits may be included as consequential damages. Here, this court determined that lost profits ARE available, as long as such damages are pled with particularity, and they must also be proven to be certain both as to their occurrence and their extent.